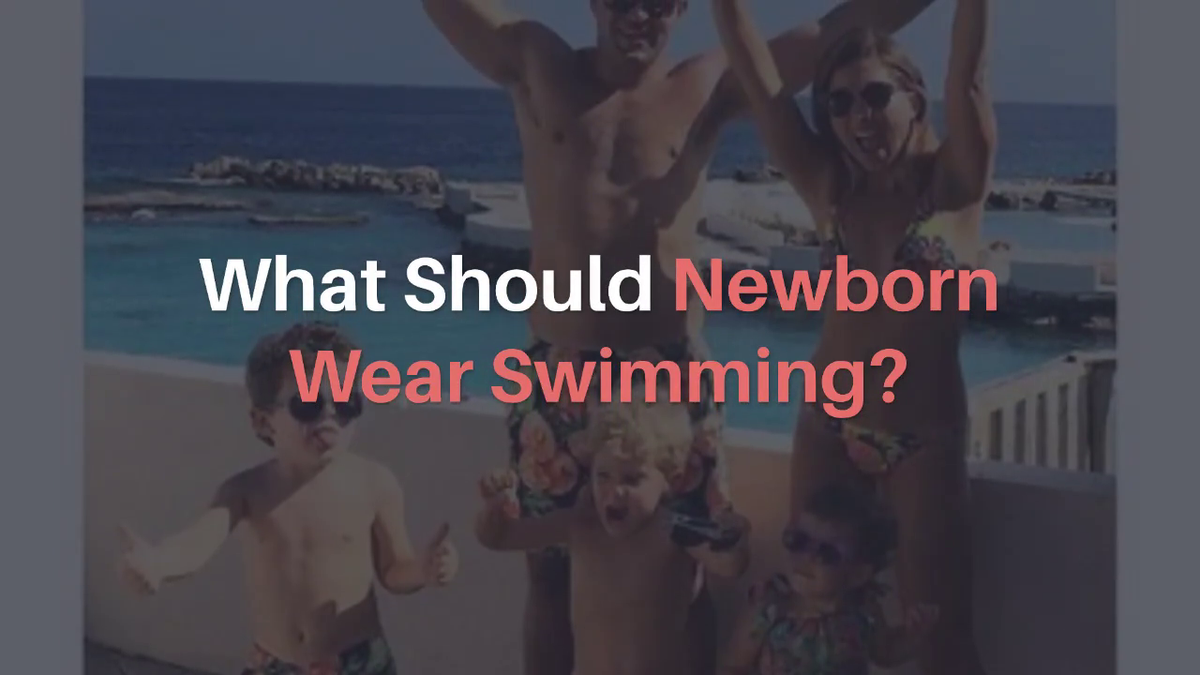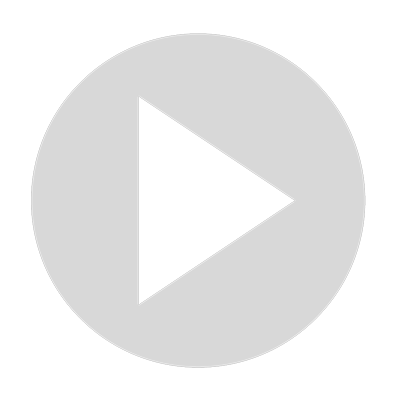 Parenting Babies and Toddlers
What Should Newborn Wear Swimming?
Here are a few tips and ideas for choosing the right swimwear for your newborn and to make sure that both of you feel comfortable in the pool:

Swimpants or swim nappies are the ideal swimwear for a newborn baby, and it's the best possible answer to your question that what should newborn wear swimming?

Your newborn baby can never swim comfortably in any ordinary nappies, so you must make sure to get some swim nappies for your baby's very first swimming adventures with you.

Babies feel very uneasy swimming in ordinary nappies as they feel heavy once they absorb pool water.
Show More
Show Less
Recommended Videos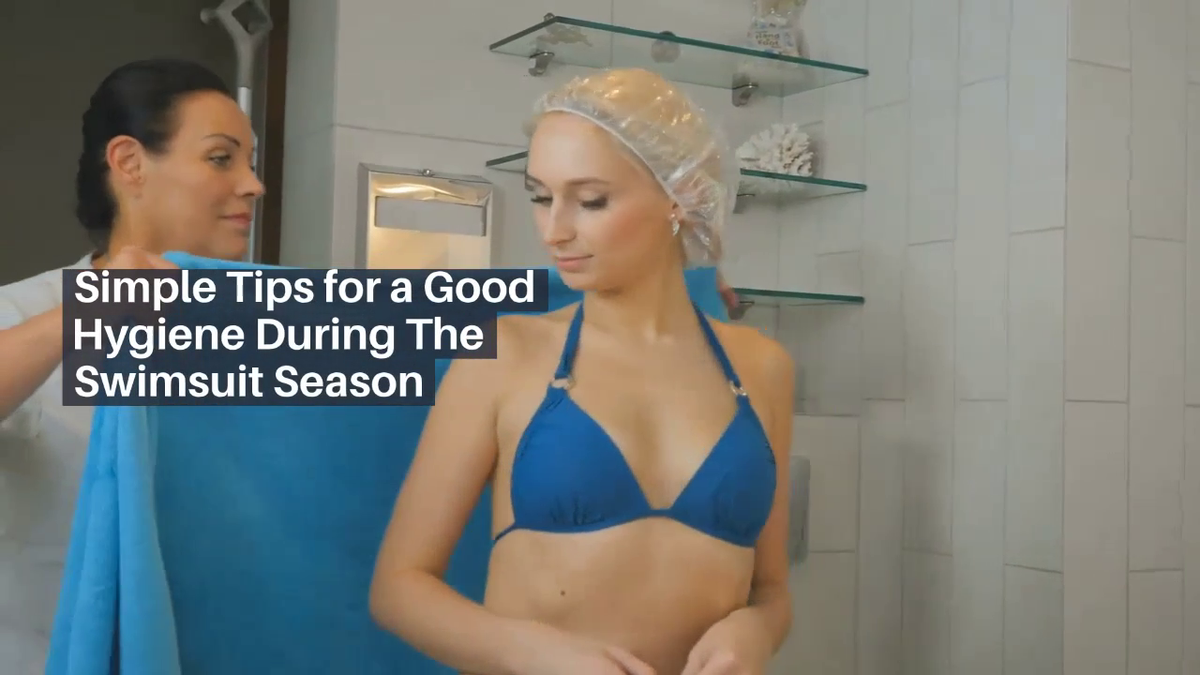 1:58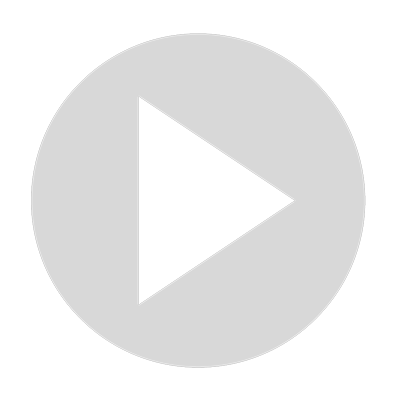 Simple Tips for a Good Hygiene During The Swimsuit Season
143 views · Dec 9, 2021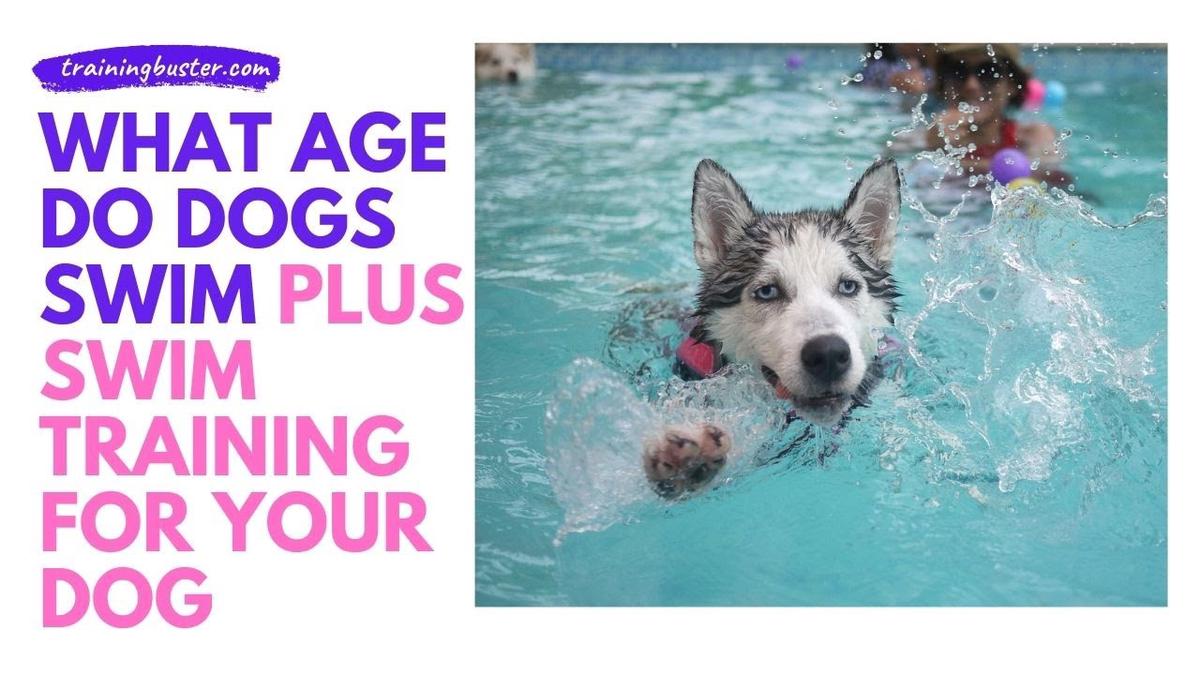 5:24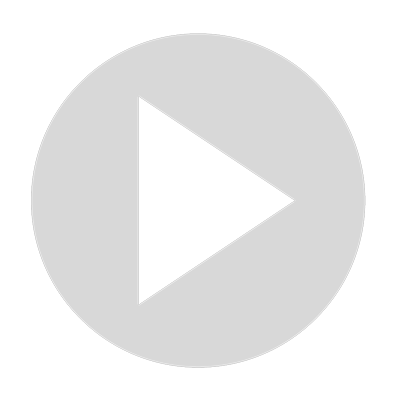 What Age do Dogs Swim – Plus Swim Training For Your Dog
114 views · Jun 1, 2022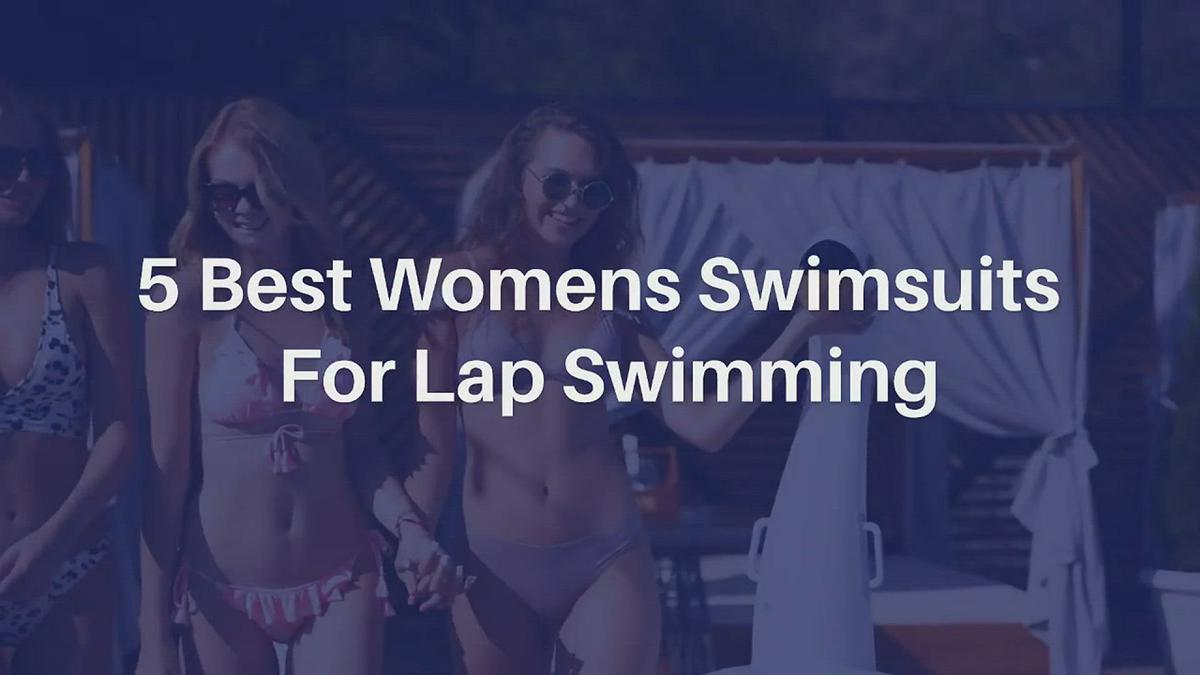 1:10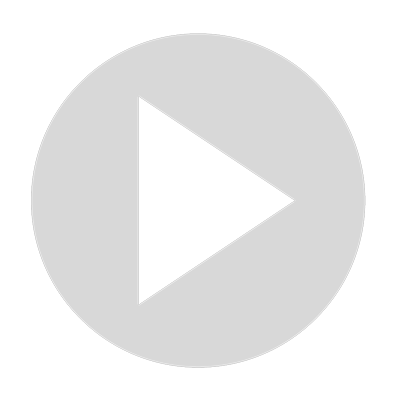 Leisure Lap Swimming: Where does it come from and how to choose a swimsuit?
80 views · Dec 20, 2021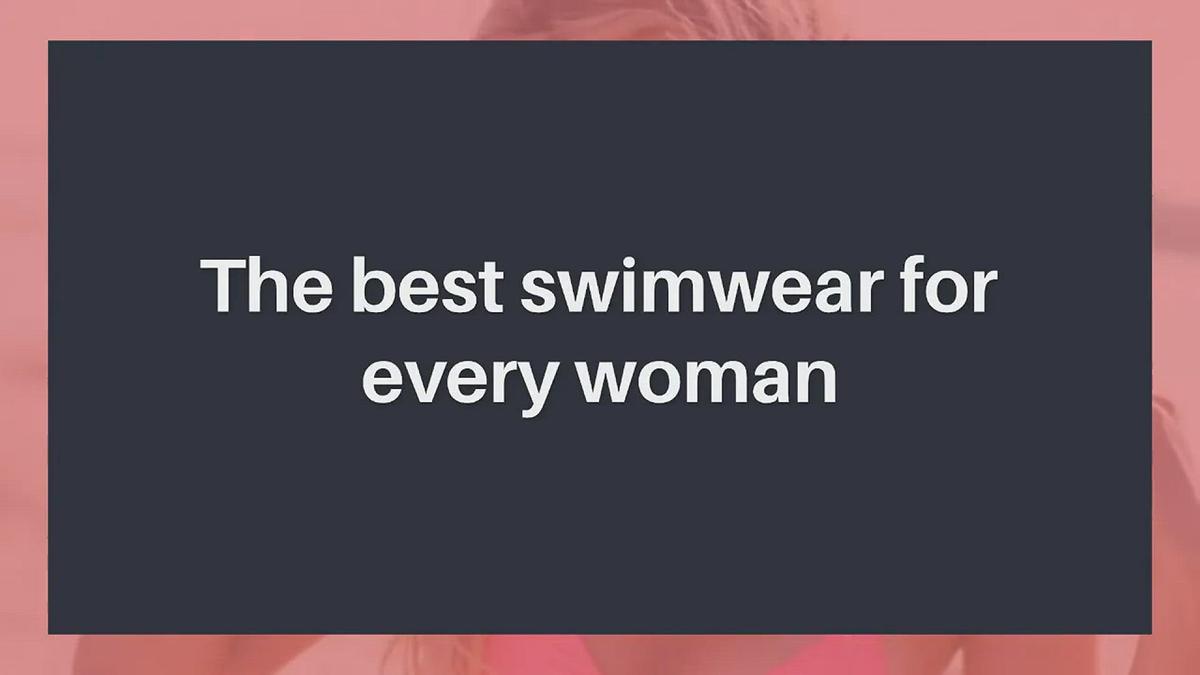 1:02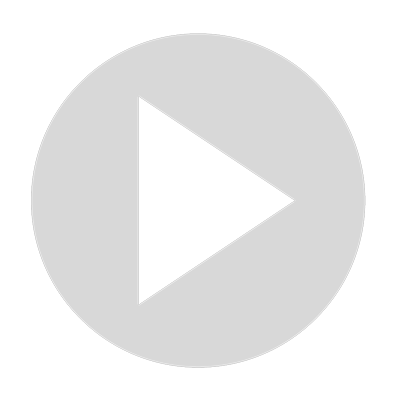 The best swimwear for every woman
89 views · Dec 9, 2021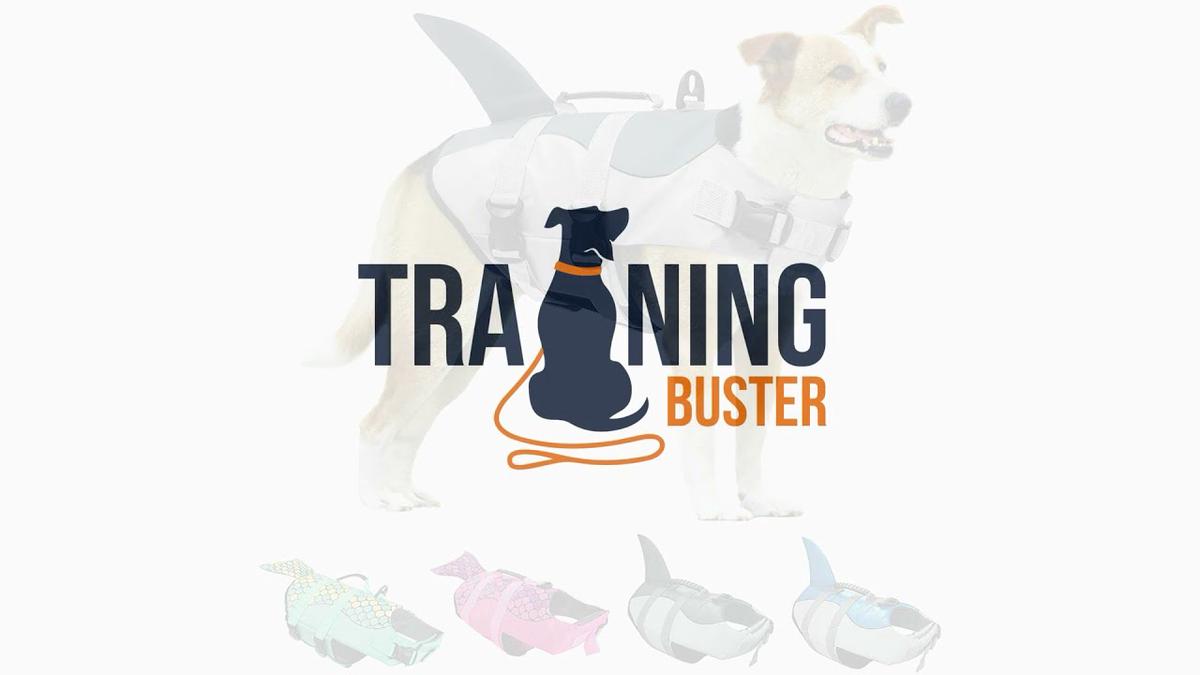 4:30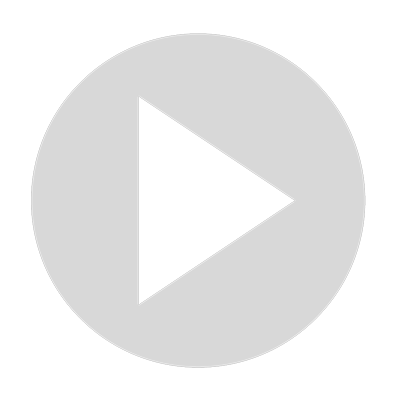 Best Life Vests For a Small Dogs
156 views · Jun 1, 2022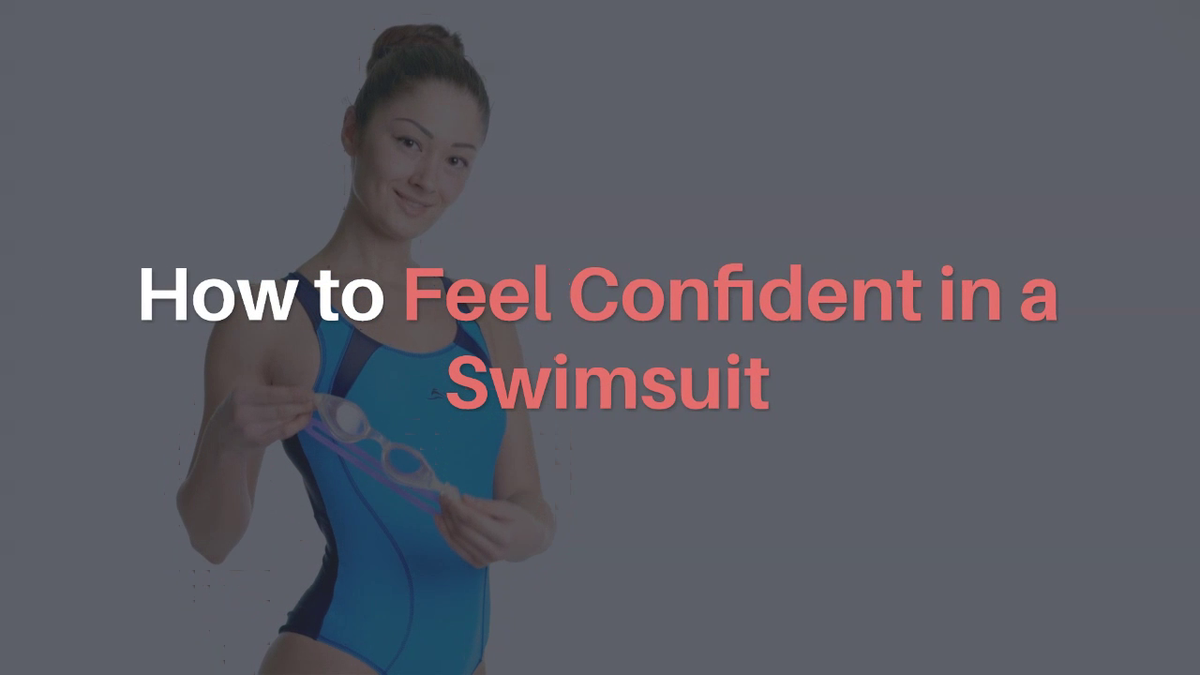 1:13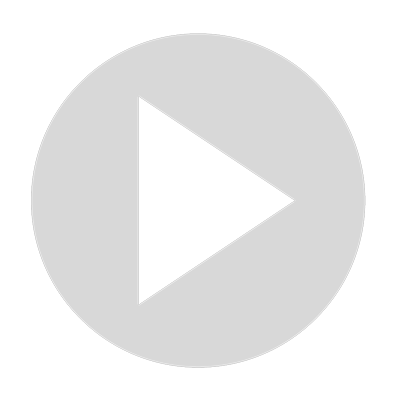 How to Feel Confident in a Swimsuit
8 views · Dec 9, 2021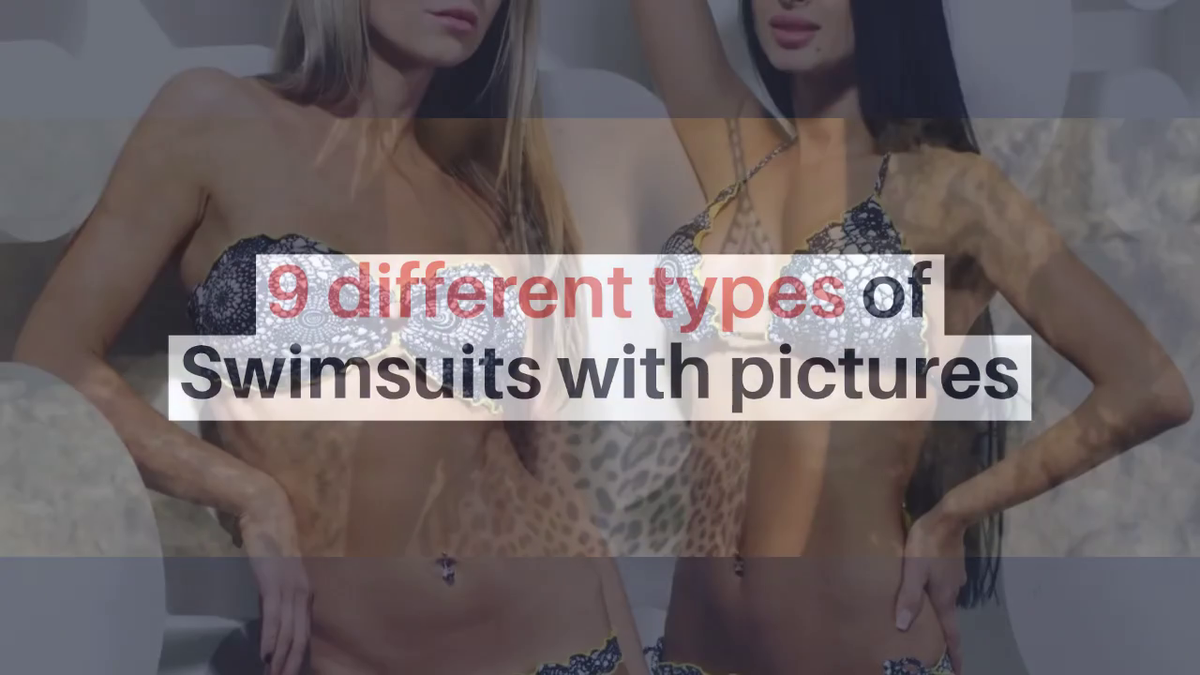 1:46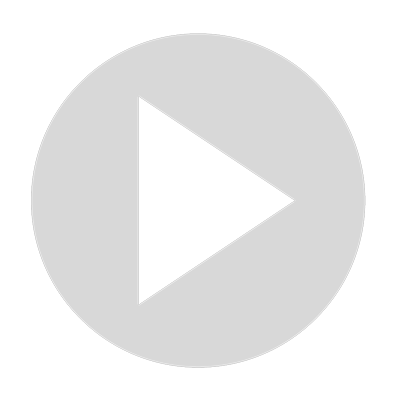 9 different types of Swimsuits with pictures
231 views · Dec 9, 2021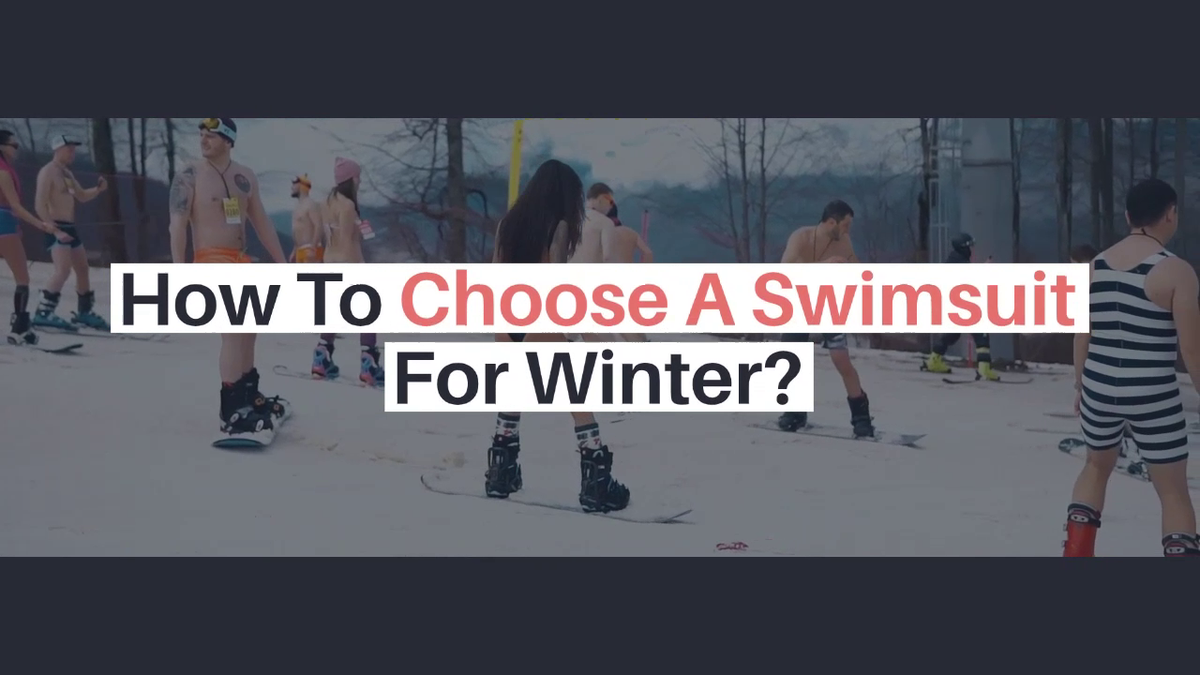 1:17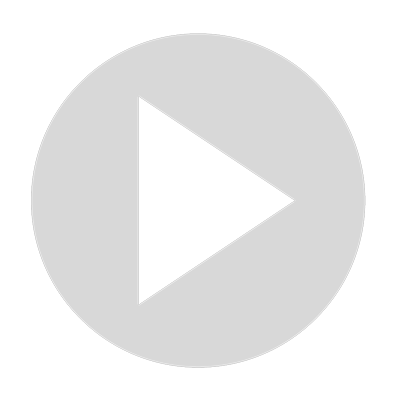 How To Choose A Swimsuit For Winter?
11 views · Dec 9, 2021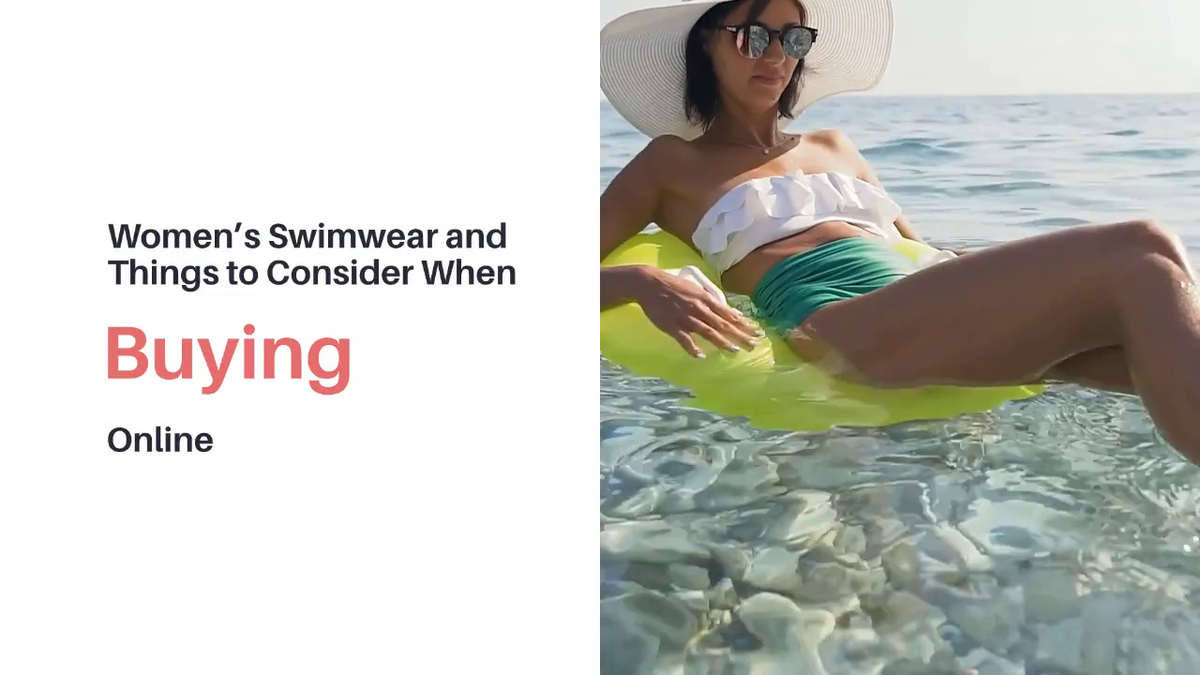 1:19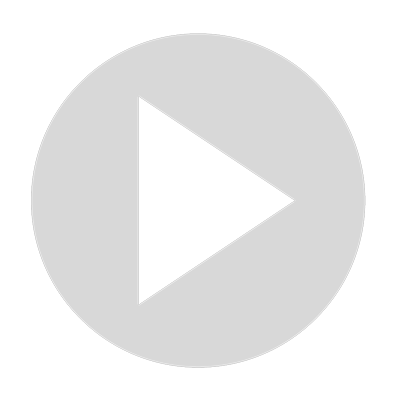 History of Women's competitive Swimwear and Things to Consider When Choosing Choose Online
72 views · Dec 9, 2021