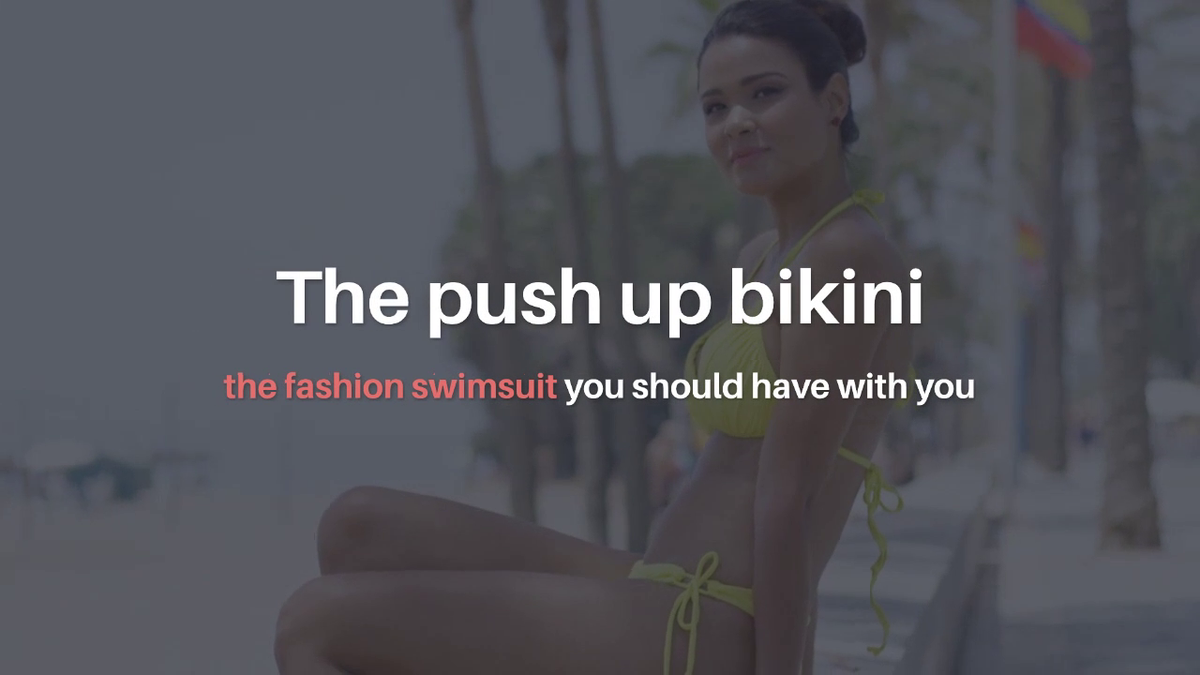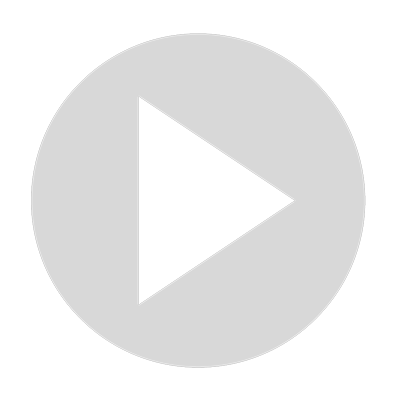 The push up bikini the fashion swimsuit you should have with you
Summer is approaching and for many women a question arises again: Which bathing suit should I buy?.

This questioning represents a quite big challenge since it is not only about obtaining a beautiful bathing suit but also one that makes them feel comfortable, that meets their expectations, it is not boring and benefits their body.

The big question mentioned above is only one of the challenges that women face during this season, it does not mean that at other times of the year you can not buy swimwear.

In addition, frequently women often fall in love with swimsuits in commercials, since they look perfect on the models, however some times when it comes time to try it on your body...

As we all know, women's bodies exist in different shapes, colors, and sizes, the reason why the swimsuit market has different references to benefit each one of them.
Show More
Show Less