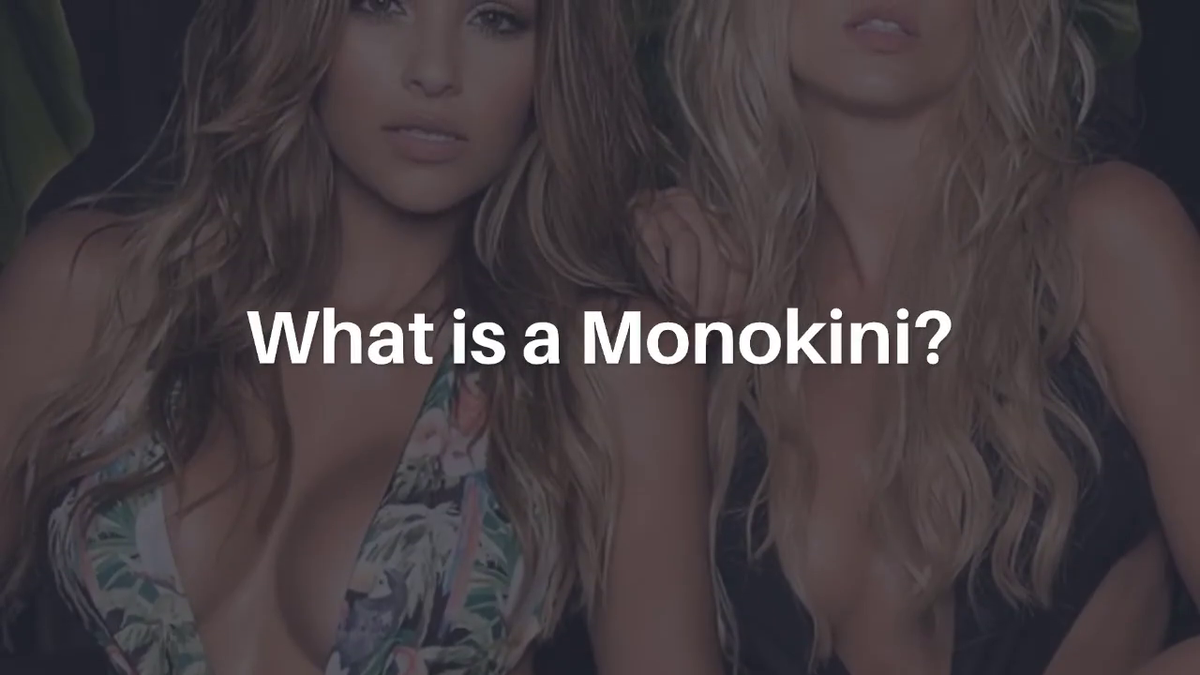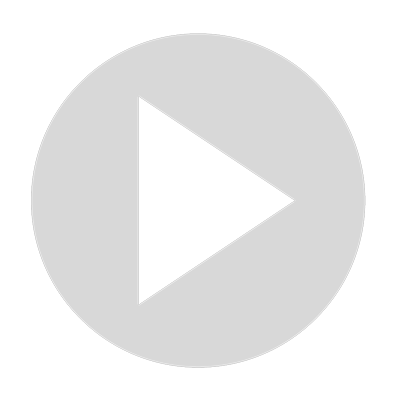 What is a Monokini?
People can now buy swimsuits in an array of types, models, colours, designs, patterns and much more.

All of these different styles of swimsuits exist for the different types of purpose they are used for.

However, one style of swimsuit that many people are not as familiar with is the stylish monokini.

a monokini is a highly fashionable type of swimsuit. a monokini takes its name from the word bikini as well as the prefix of mono.

A bikini, as many people are aware of, is a swimsuit that consists of two separate pieces.

The swimsuit style that is a bikini is typically made for women.
Show More
Show Less
Recommended Videos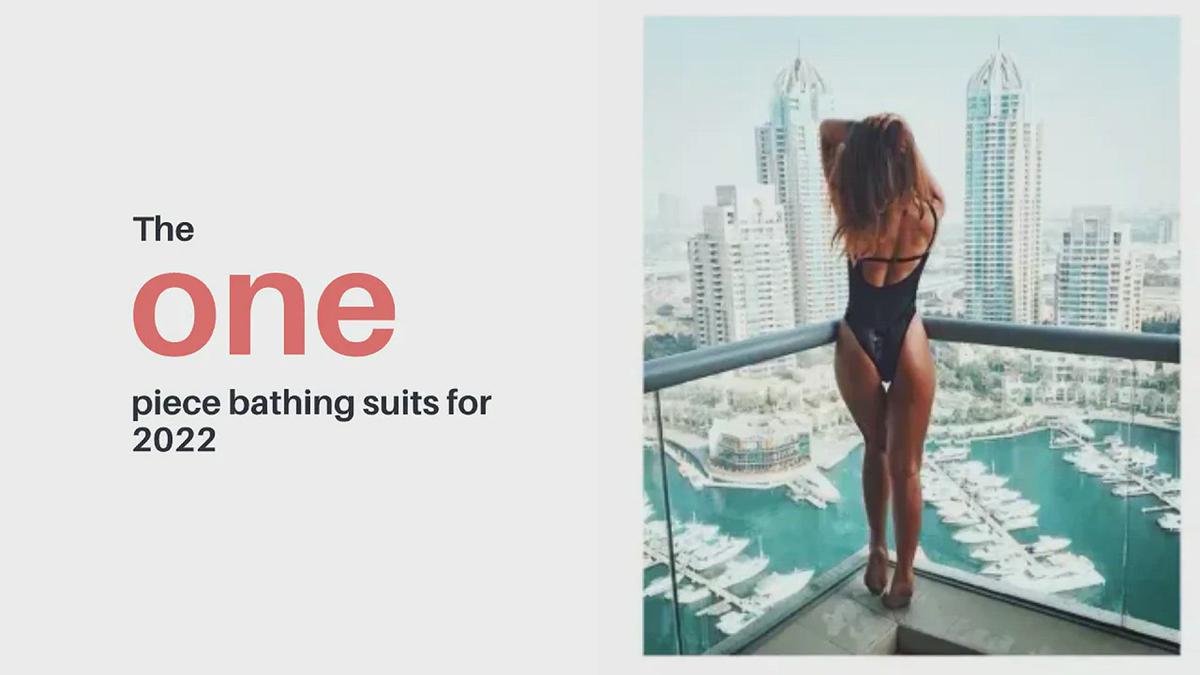 1:35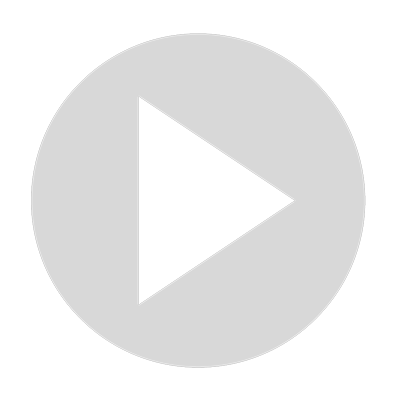 The one piece bathing suits for 2022
33 views · Dec 9, 2021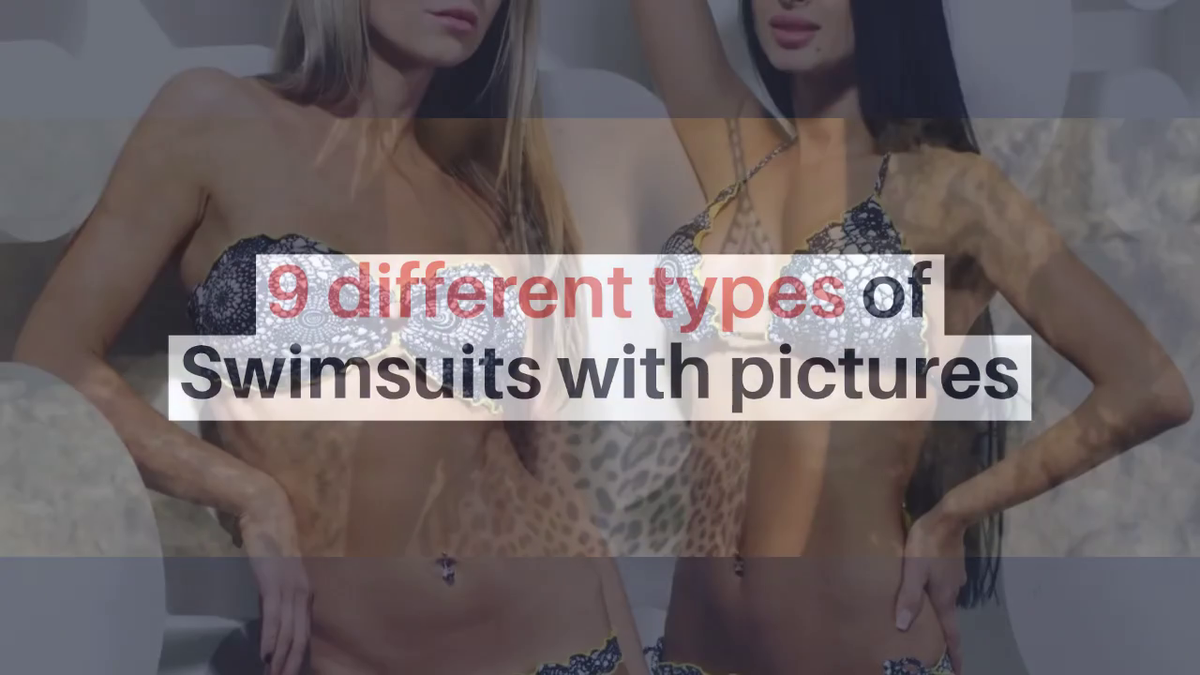 1:46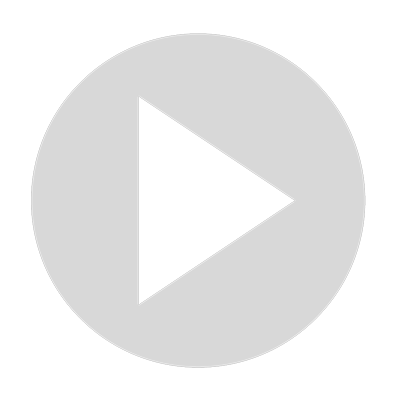 9 different types of Swimsuits with pictures
231 views · Dec 9, 2021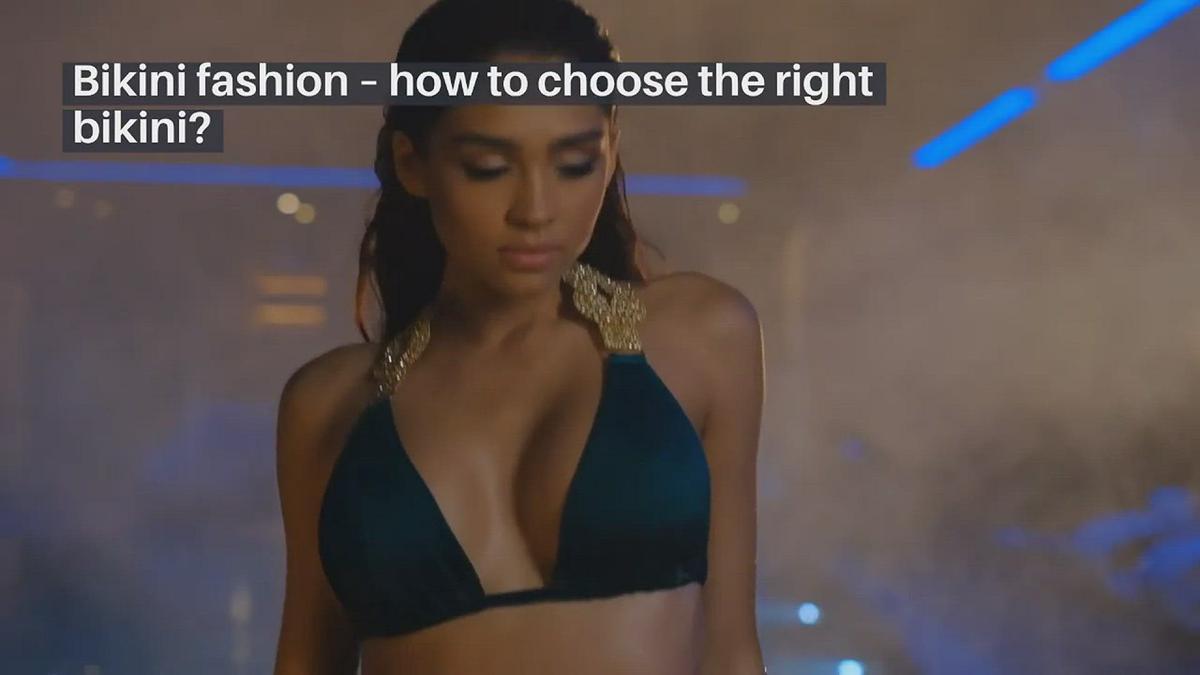 2:03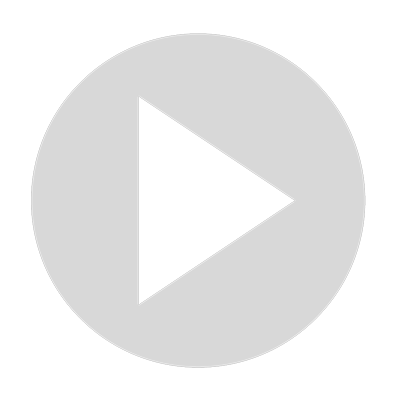 Bikini fashion – how to choose the right bikini?
3 views · Dec 9, 2021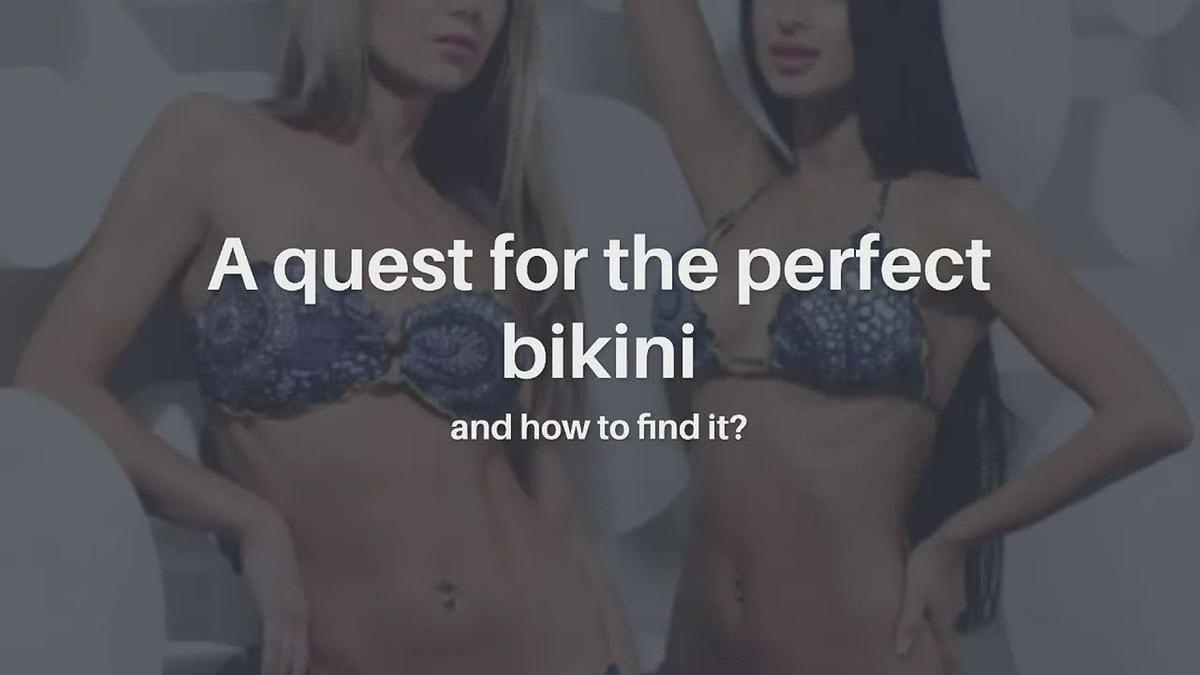 1:44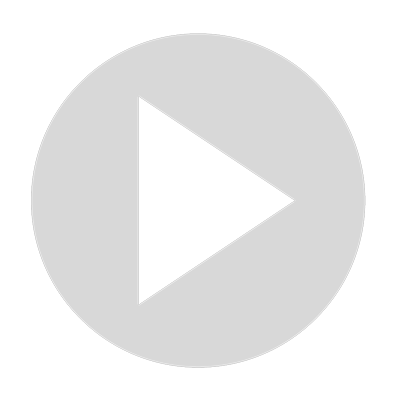 A quest for the perfect bikini and how to find it?
4 views · Dec 9, 2021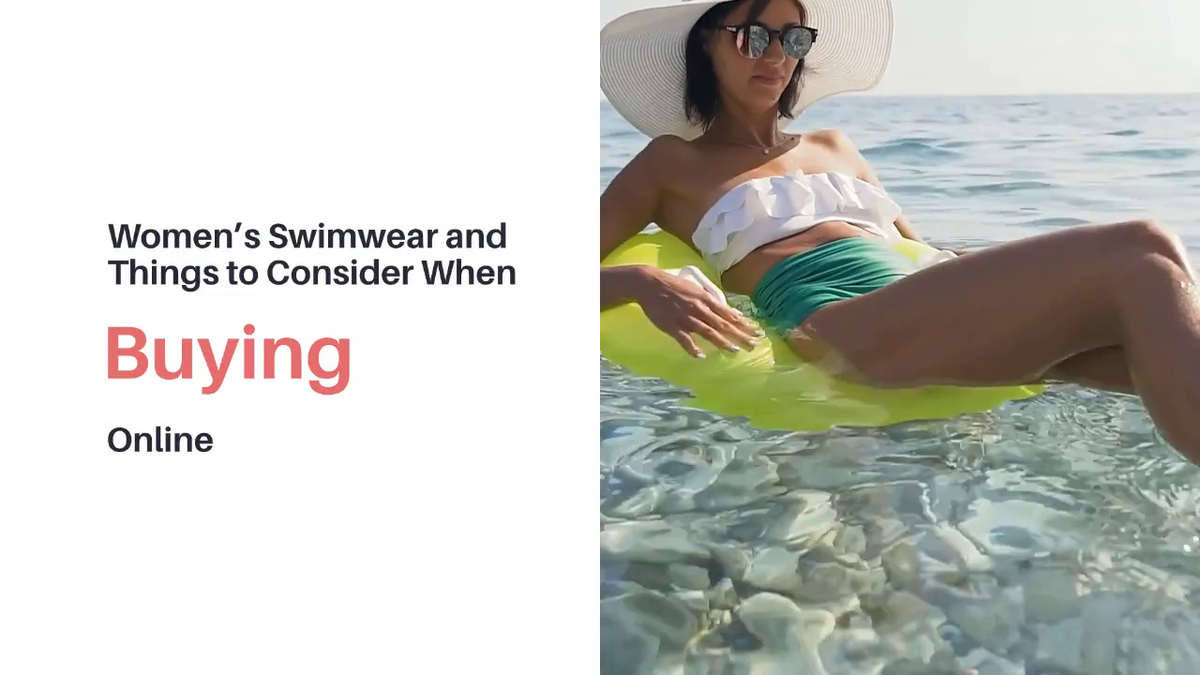 1:19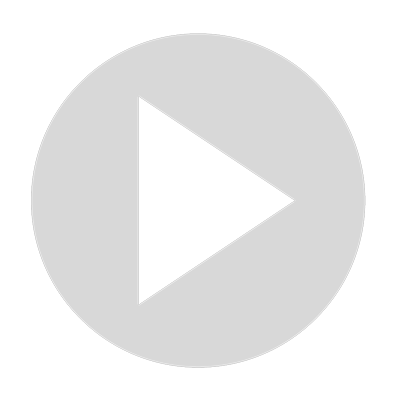 History of Women's competitive Swimwear and Things to Consider When Choosing Choose Online
72 views · Dec 9, 2021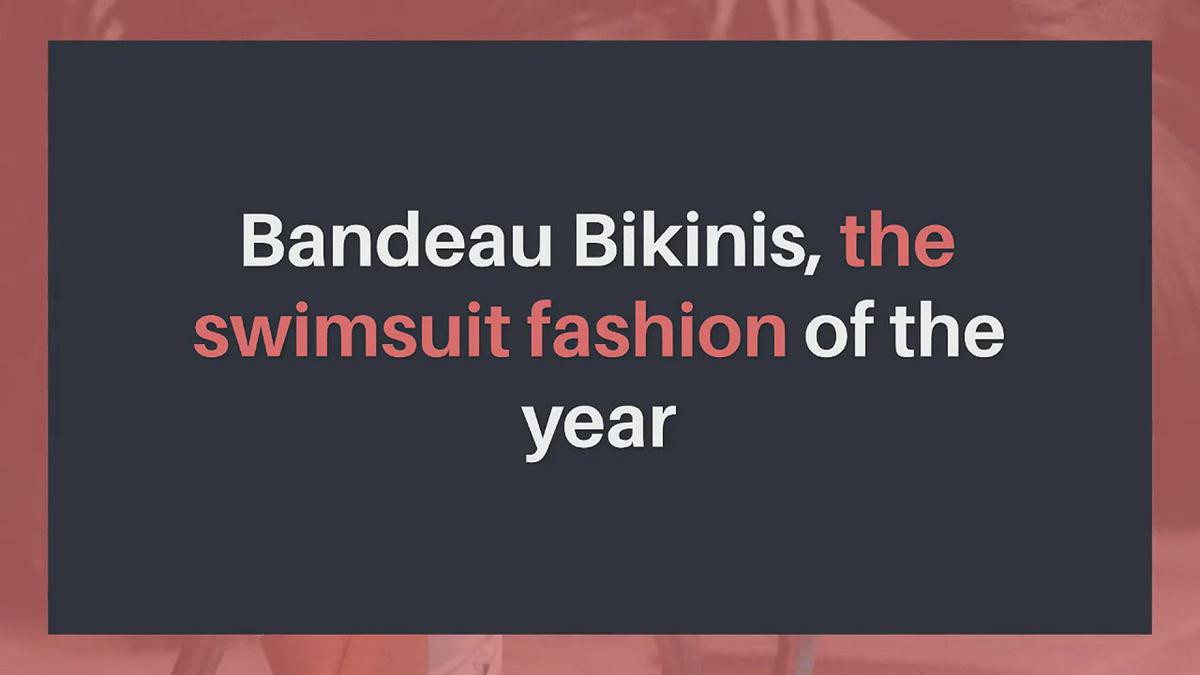 0:54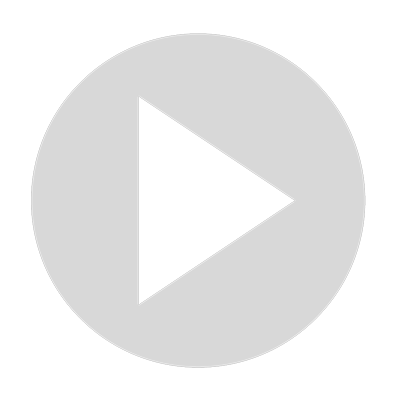 Bandeau Bikinis, the swimsuit fashion of the year
7 views · Dec 9, 2021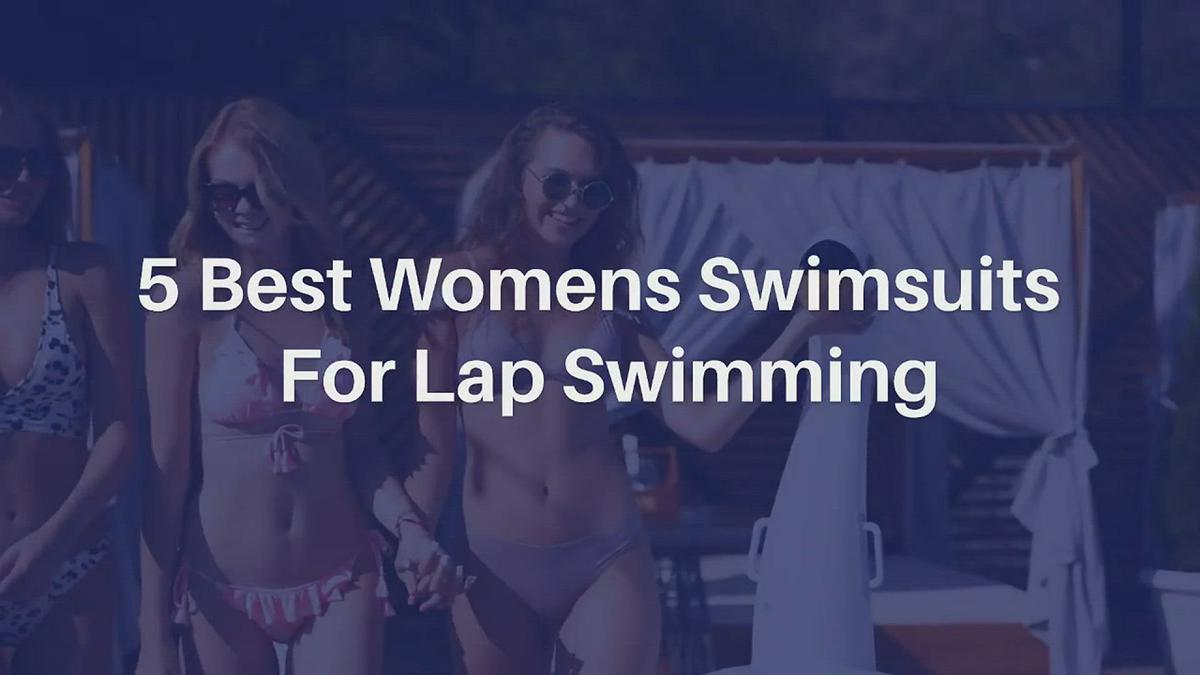 1:10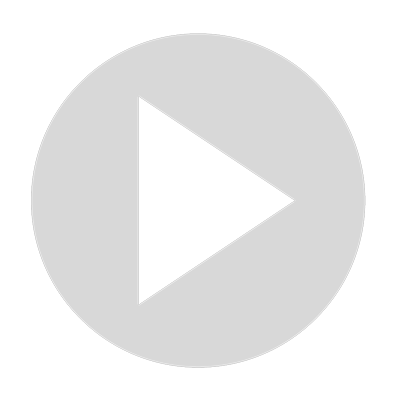 Leisure Lap Swimming: Where does it come from and how to choose a swimsuit?
80 views · Dec 20, 2021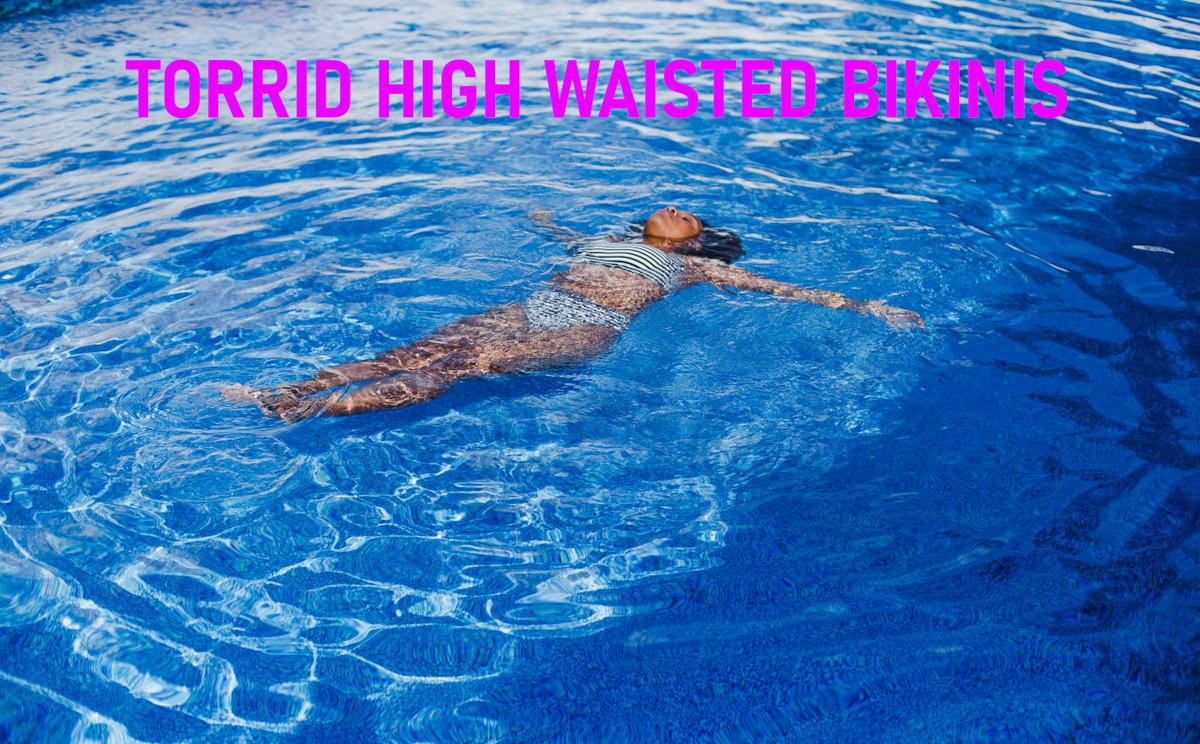 1:14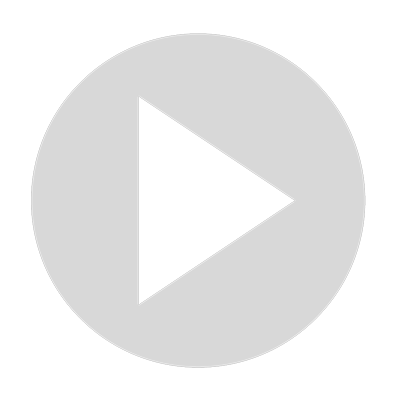 Torrid high waisted bikini: 5 styles detailed
65 views · Dec 9, 2021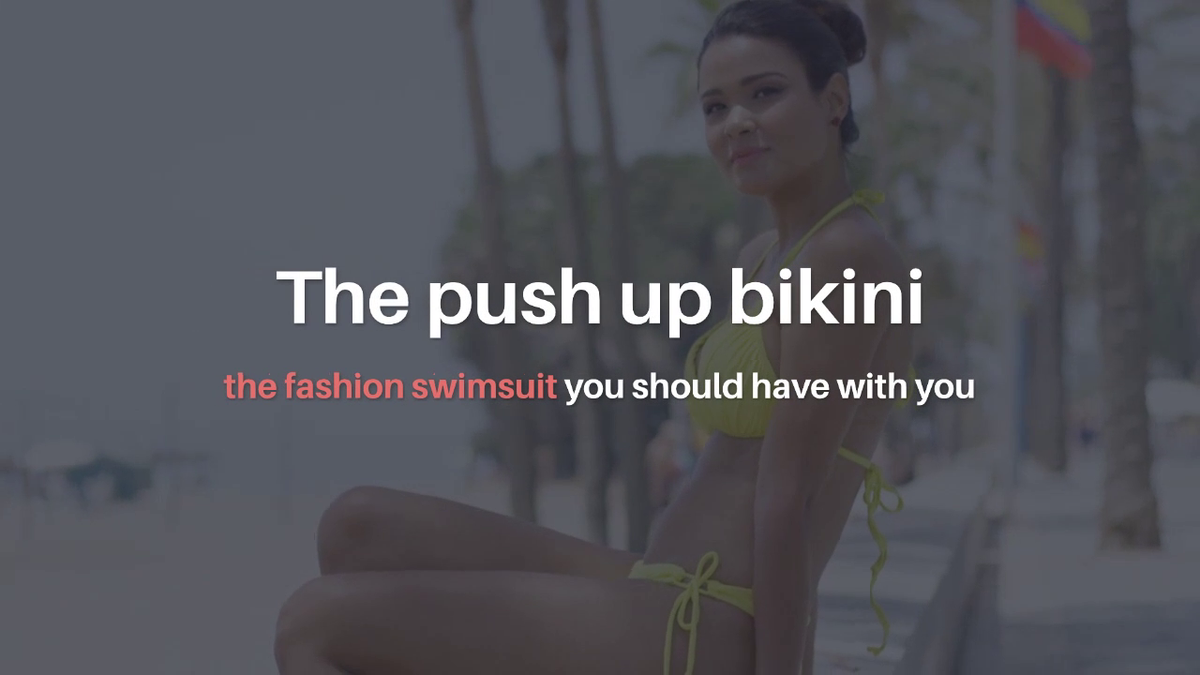 2:06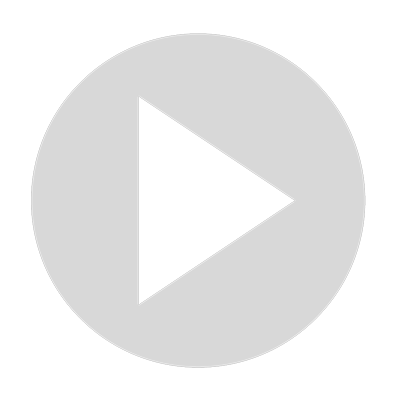 The push up bikini the fashion swimsuit you should have with you
11 views · Dec 9, 2021