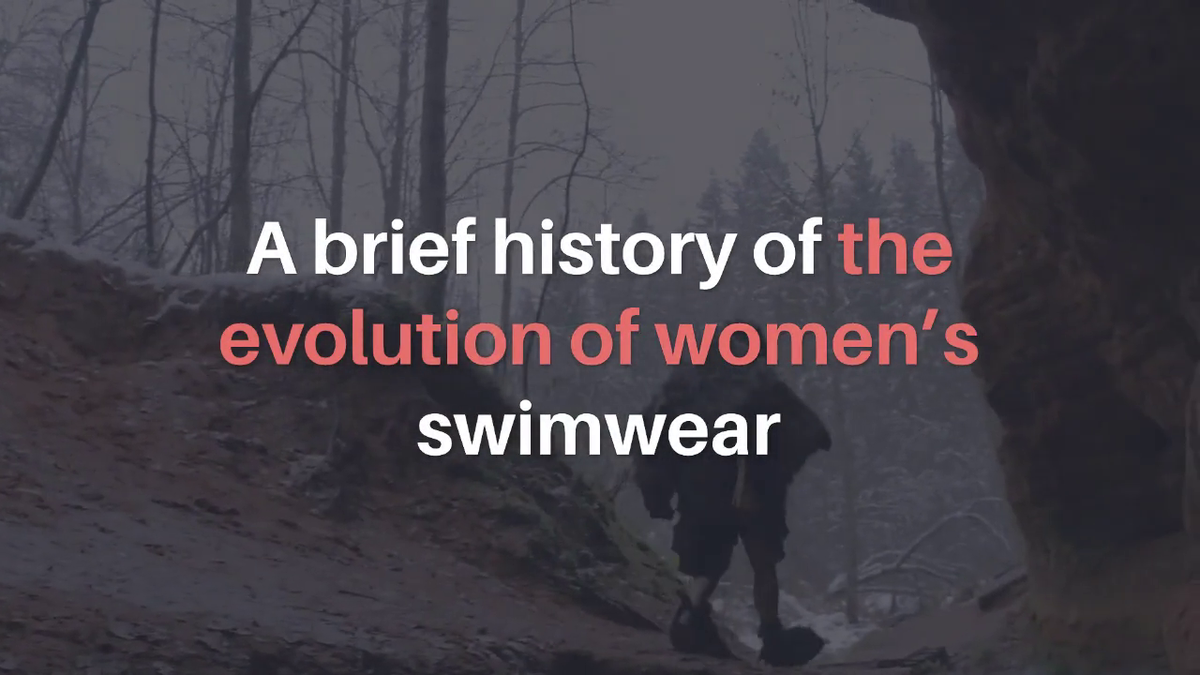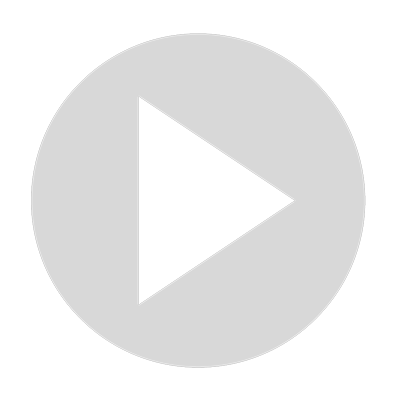 A brief history of the evolution of women's swimwear
There are various types of swimwear for women, namely a one -piece swimsuit, bikini, halter, bandeau and tankini, amongst others.

Since then, material innovations coupled with women's freedom and acceptance of different body types have greatly changed the appearance of swimsuits today.

In the early 1960's, women's swimwear were still quite conservative but major changes took place around the mid 60's when the bikini and low-cut swimsuits were introduced.

It was very fashionable for women to wear swimsuits of bright neon colours and animal prints during this era.

The commonly used women's swimwear in the 80 's included thong-style swimsuits and low necklines with high leg cuts.
Show More
Show Less