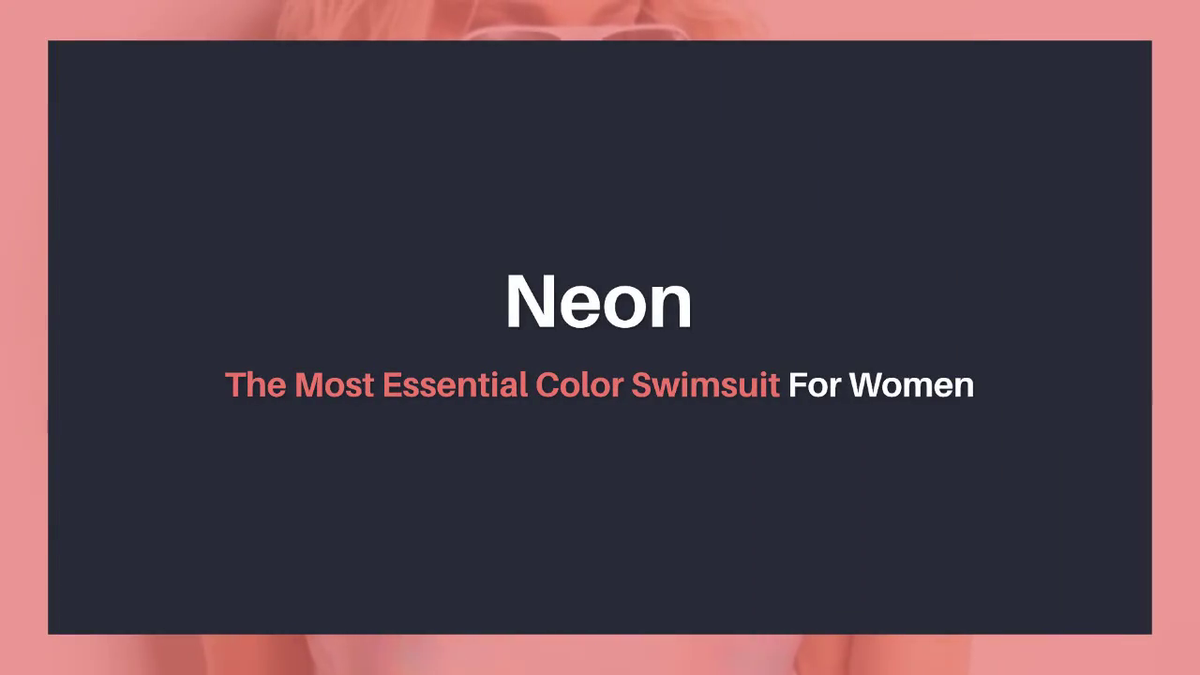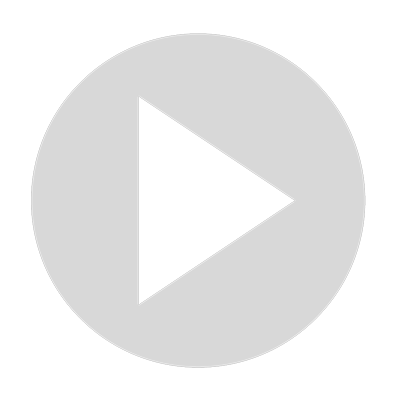 Neon The Most Essential Color Swimsuit For Women
You might need a neon swimsuit - and don't even know about it

It's not a competition to see who has the more athletic body, the most abs, or even the least body/fat ratio, but I must admit that it sure as heck feels good to have eyeballs glued to the floor as you walk across the sand.

Showing off your curves and radiant skin in the sun comes so natural while wearing this neon one piece swimsuit because you're already the center of attention.
Show More
Show Less
Recommended Videos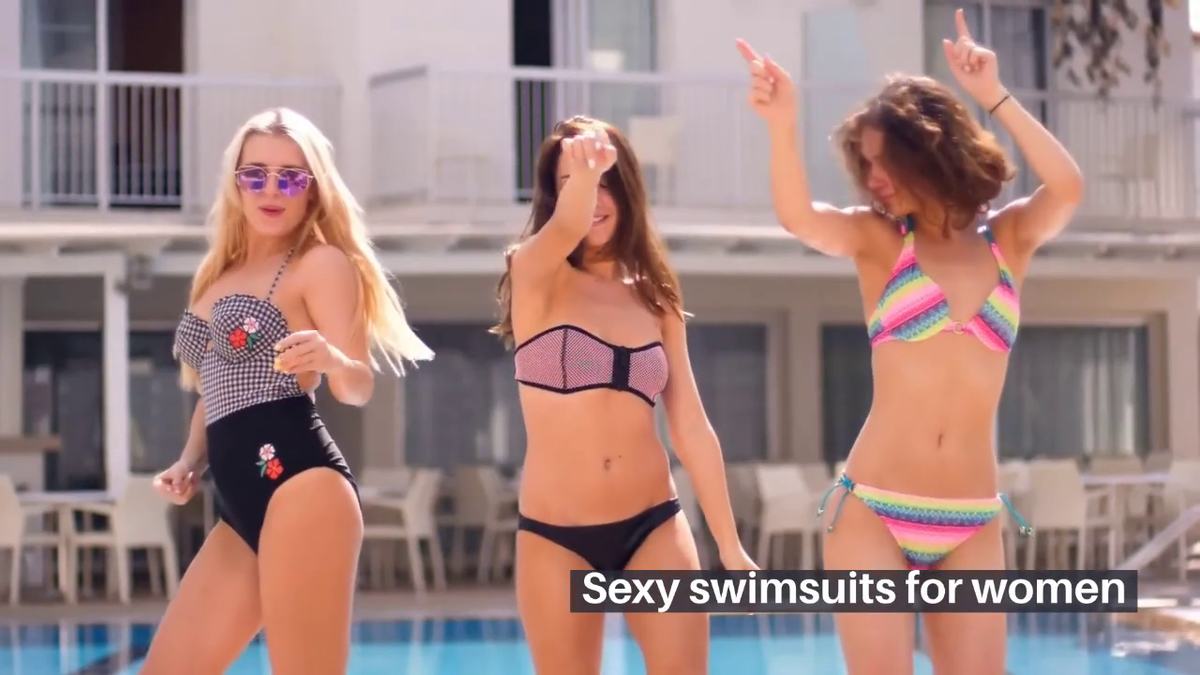 2:00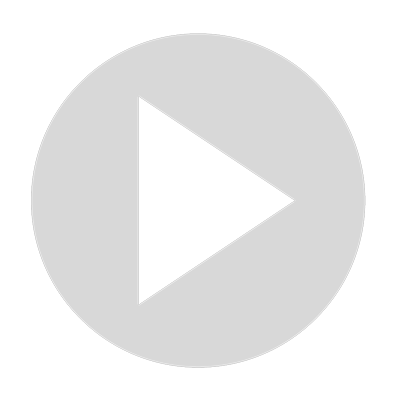 Sexy swimsuits for women
6 views · Dec 9, 2021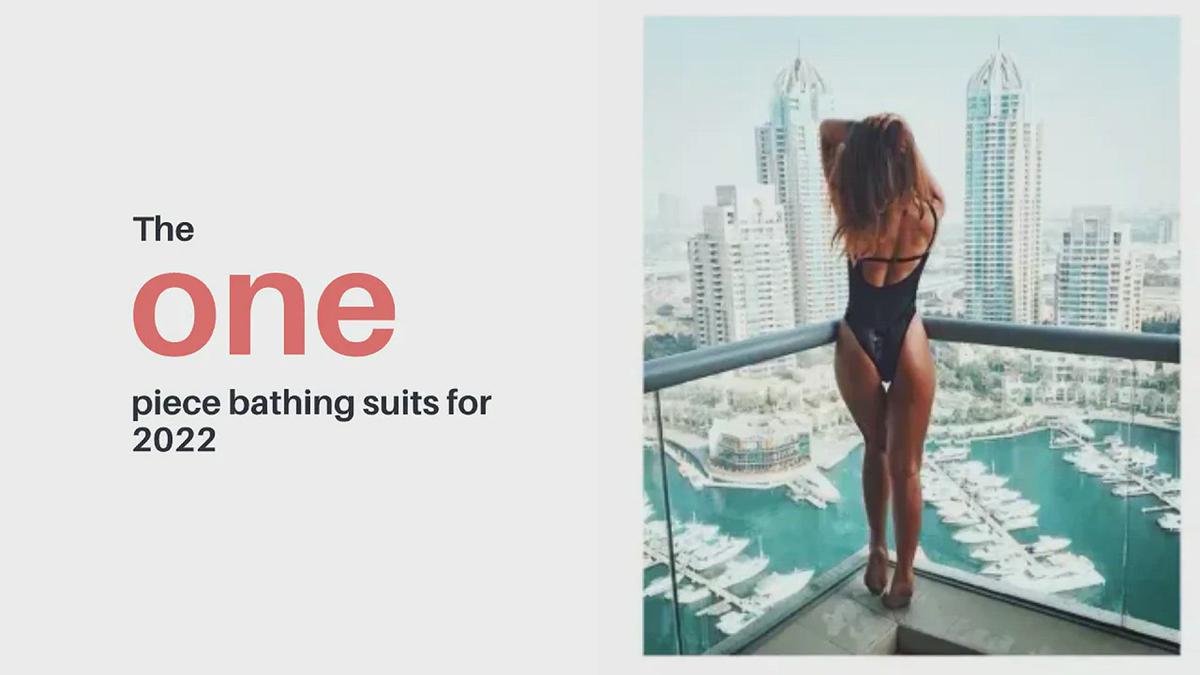 1:35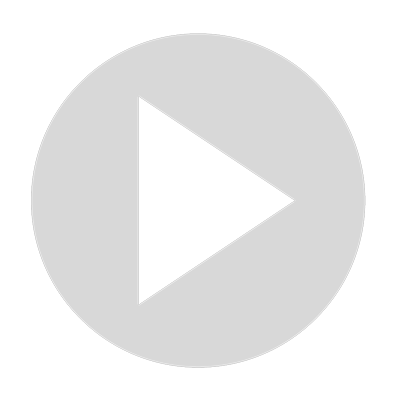 The one piece bathing suits for 2022
33 views · Dec 9, 2021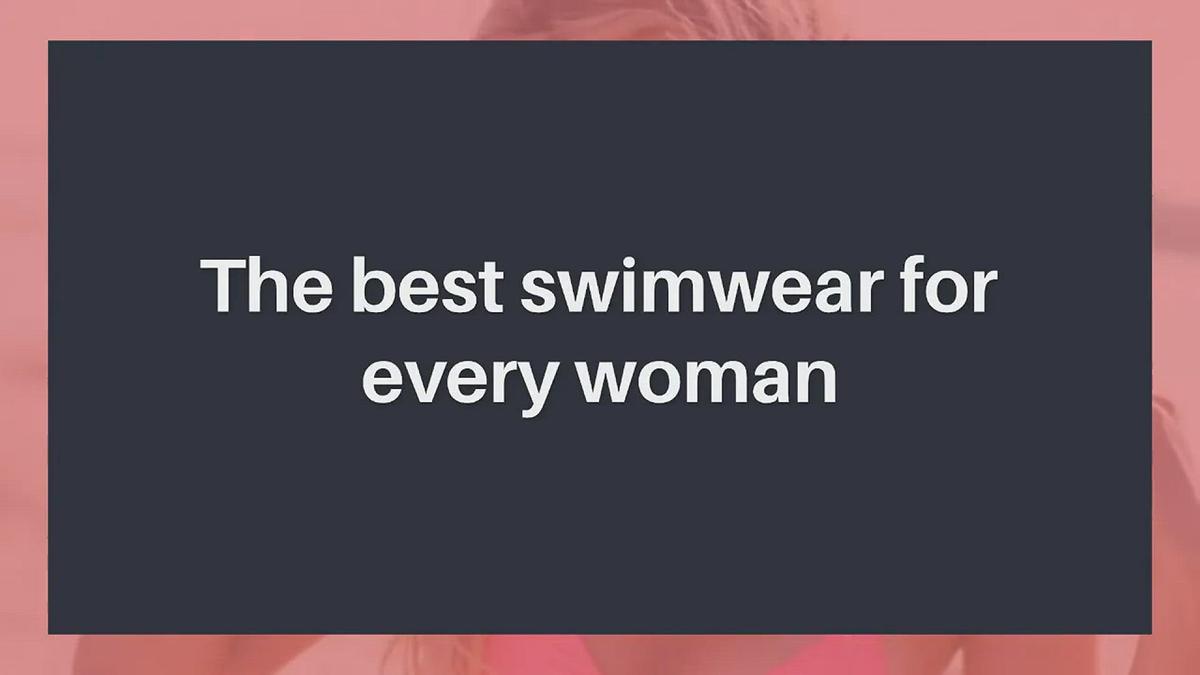 1:02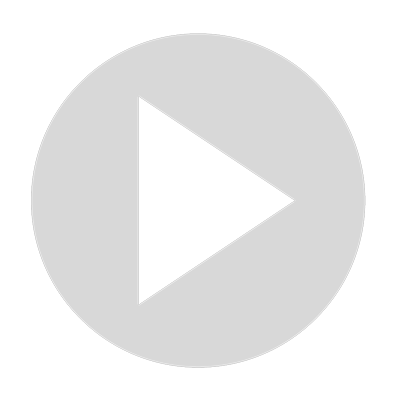 The best swimwear for every woman
89 views · Dec 9, 2021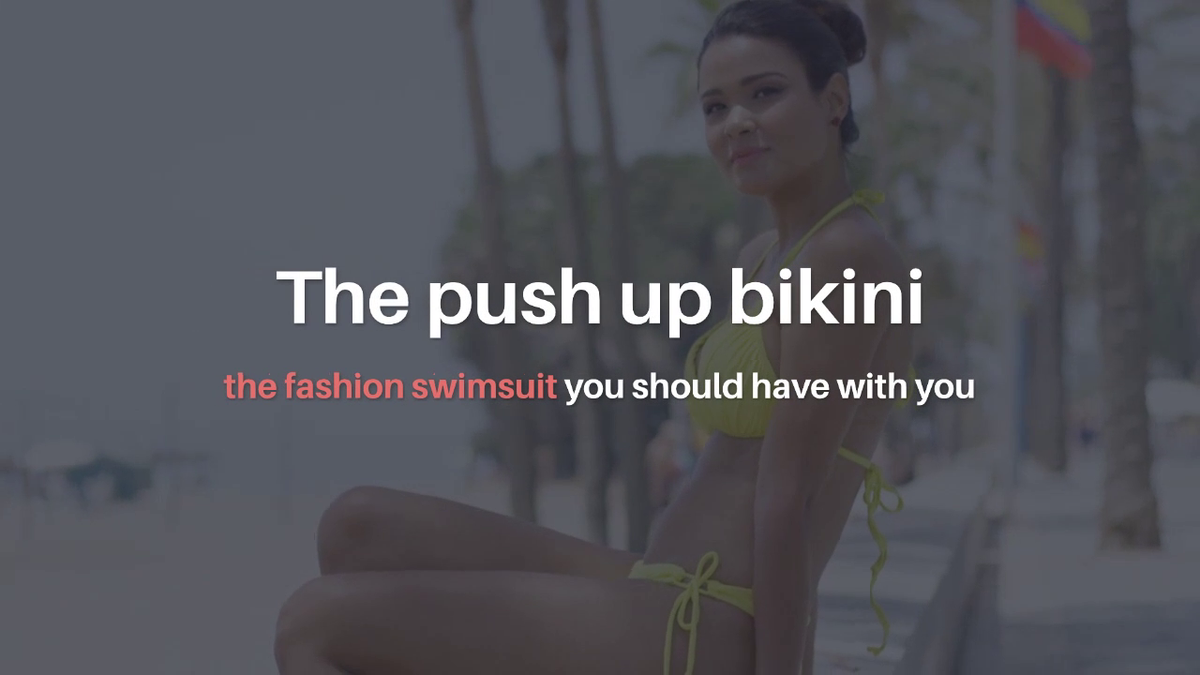 2:06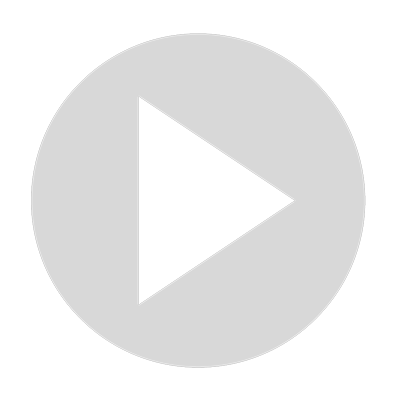 The push up bikini the fashion swimsuit you should have with you
11 views · Dec 9, 2021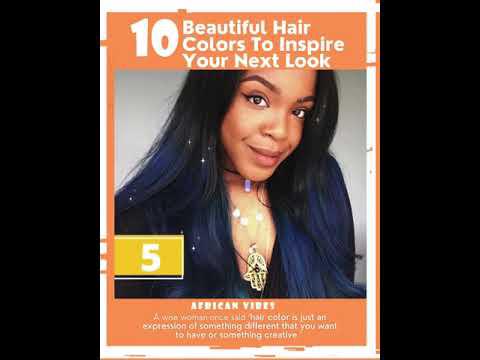 0:57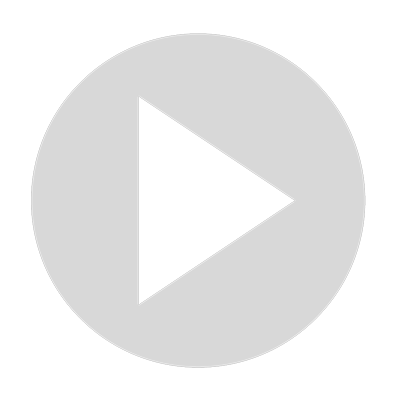 10 Beautiful Hair Colors To Inspire Your Next Look #shorts
316 views · Aug 25, 2022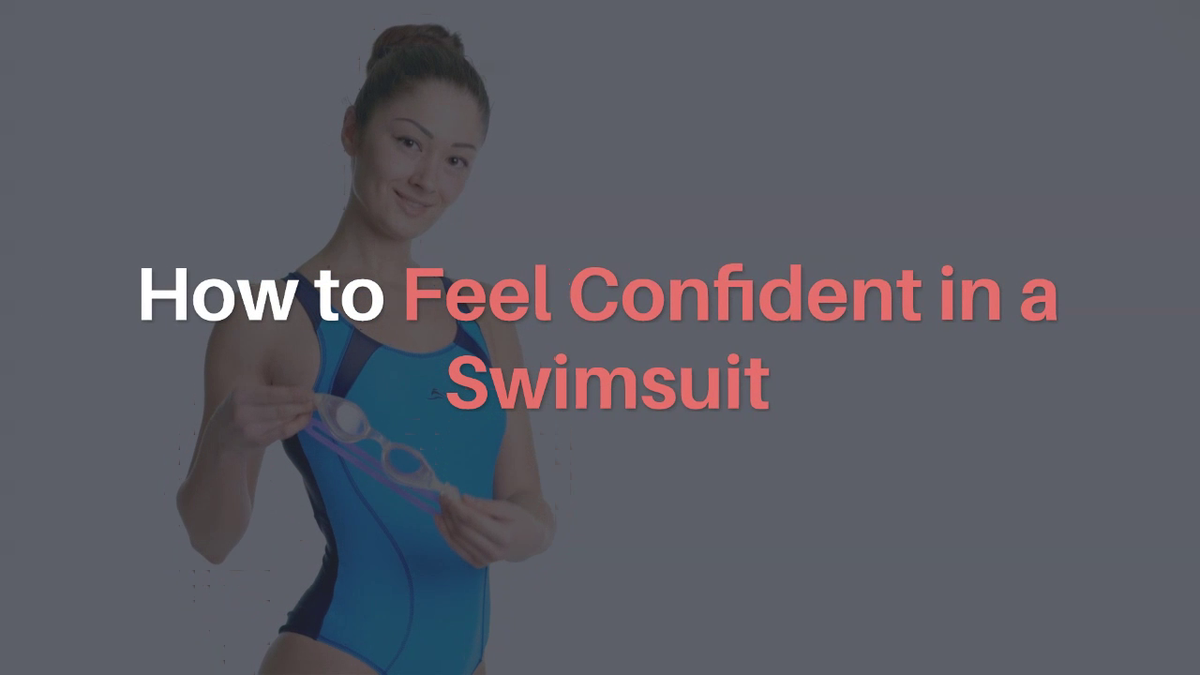 1:13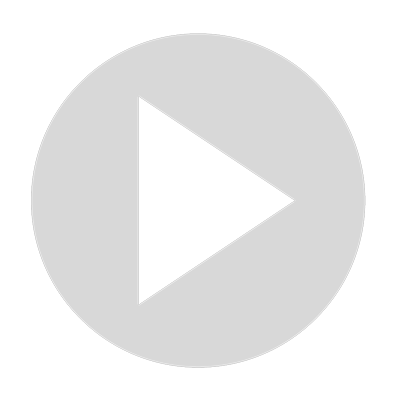 How to Feel Confident in a Swimsuit
8 views · Dec 9, 2021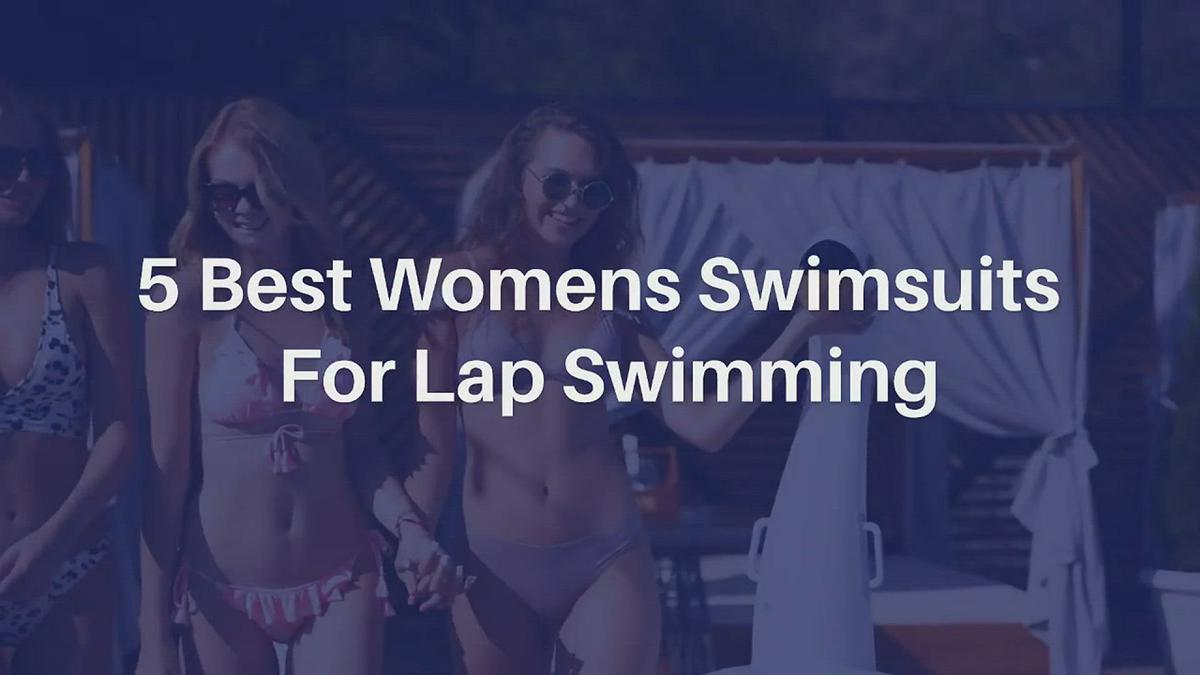 1:10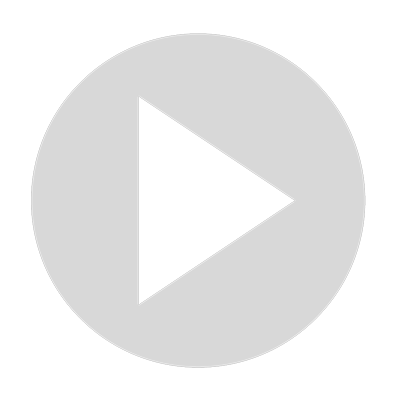 Leisure Lap Swimming: Where does it come from and how to choose a swimsuit?
80 views · Dec 20, 2021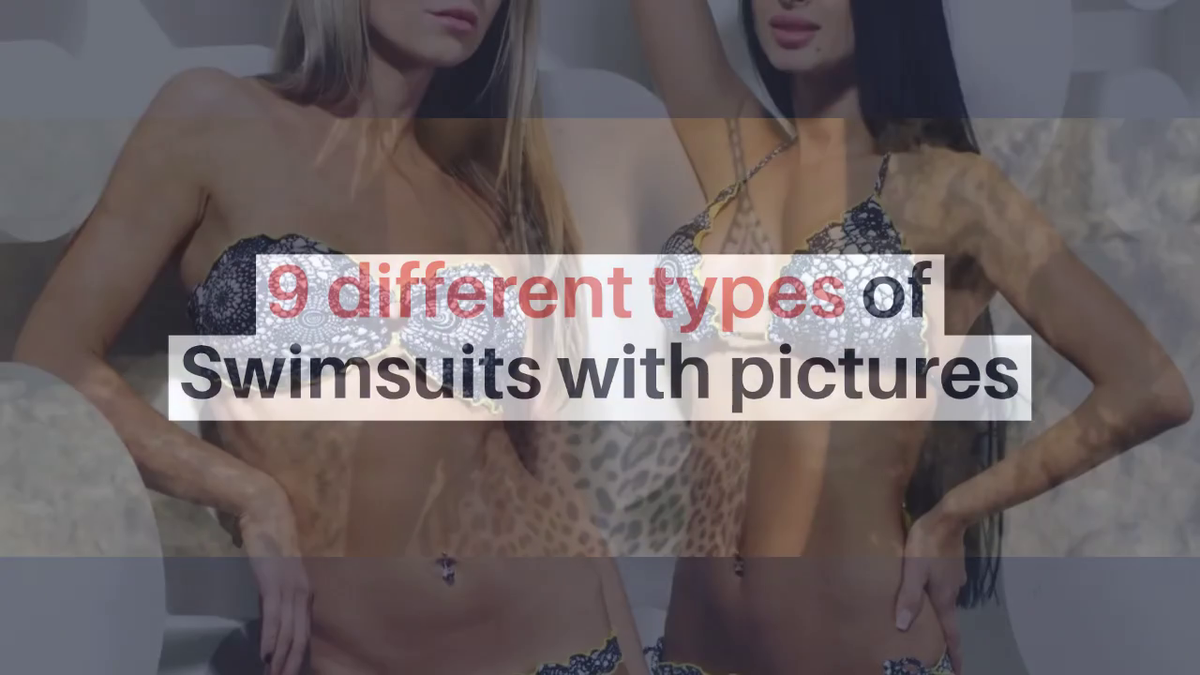 1:46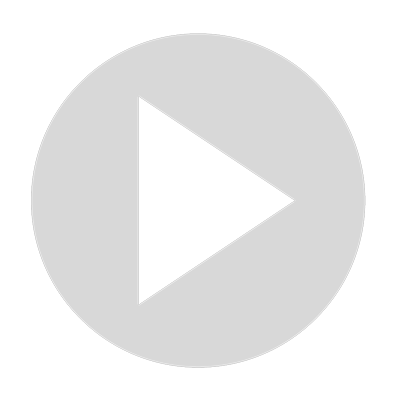 9 different types of Swimsuits with pictures
231 views · Dec 9, 2021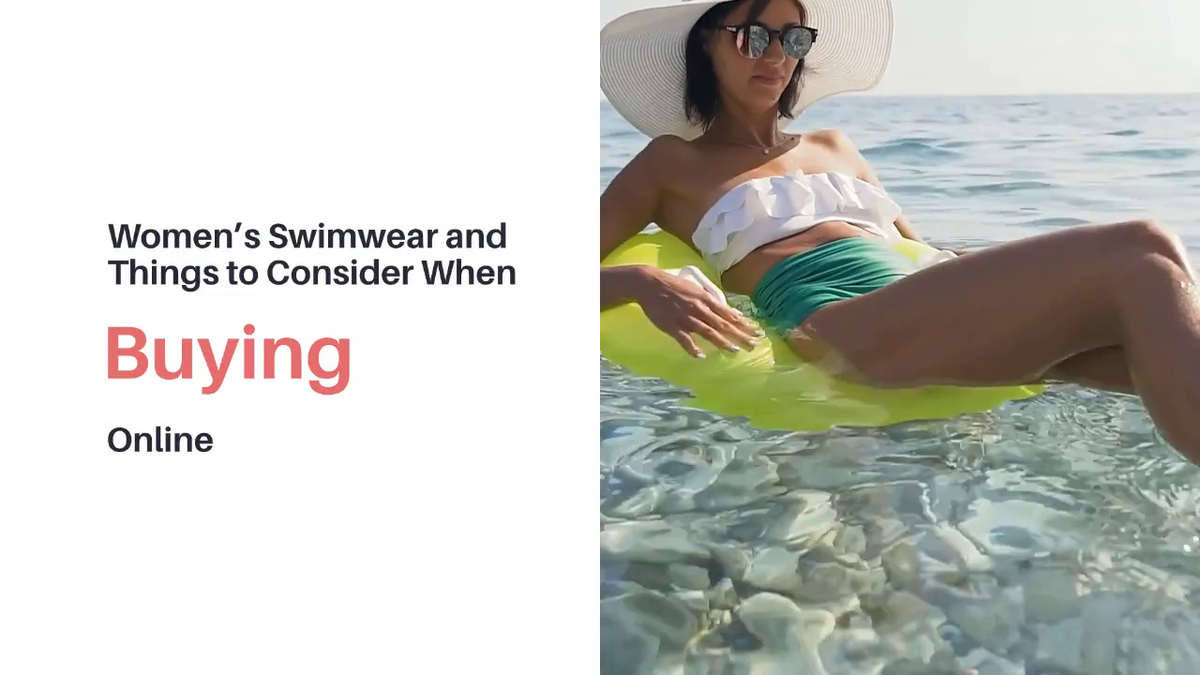 1:19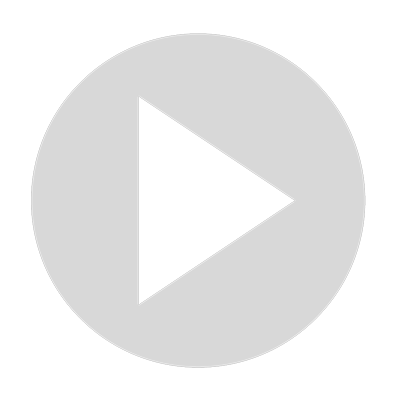 History of Women's competitive Swimwear and Things to Consider When Choosing Choose Online
72 views · Dec 9, 2021