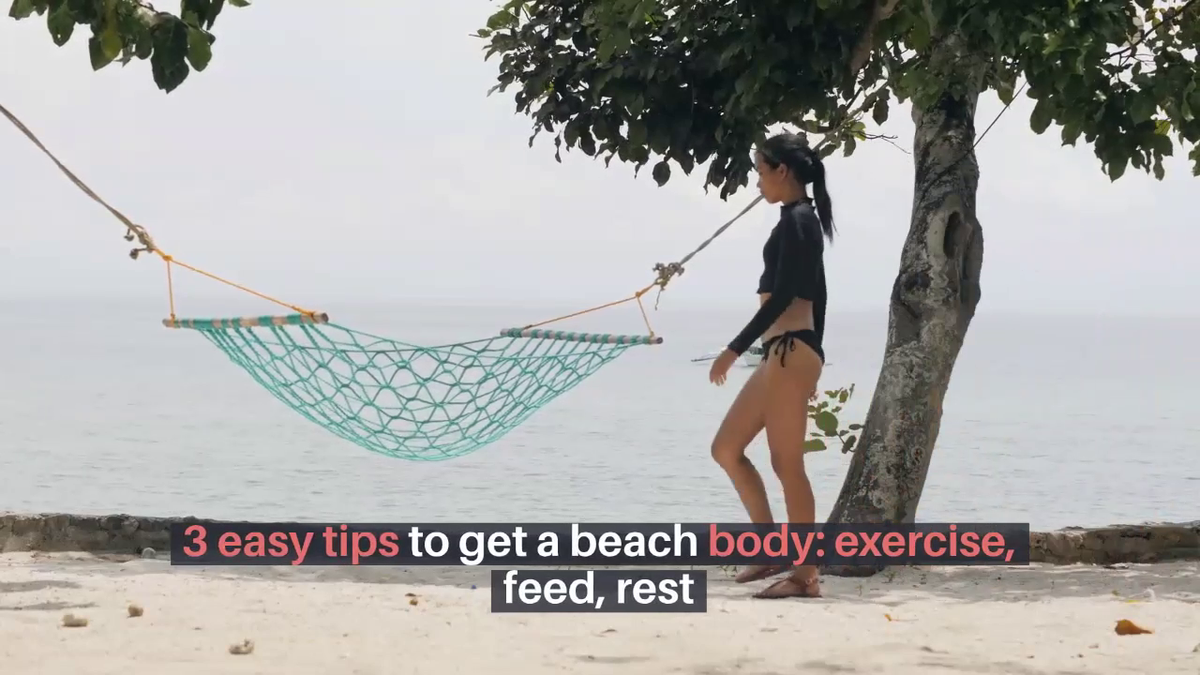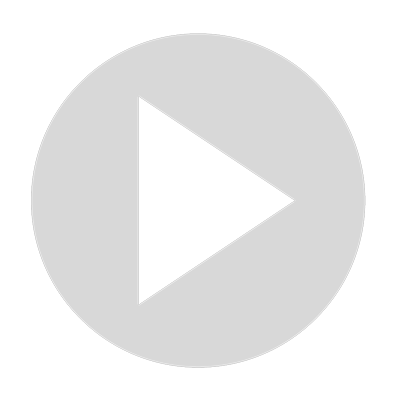 3 easy tips to get a beach body: exercise, feed, rest
For a long period we strive to train and diet to show off the perfect body during the summer on the beach, which is why consistency, dedication and will power are the essential elements to obtain effective results and wear a beautiful bikini that stands out each of our attributes.

For this we must maintain an exercise routine that allows us to lose weight and tone each muscle to be the focal point on the beach.

Physical transformations are not obtained overnight, however effort and dedication will result in a healthy and strong figure not only to look on the beach but to wear it throughout his life, so it is necessary to balance the three fundamental factors that are exercise, food and rest.
Show More
Show Less
Recommended Videos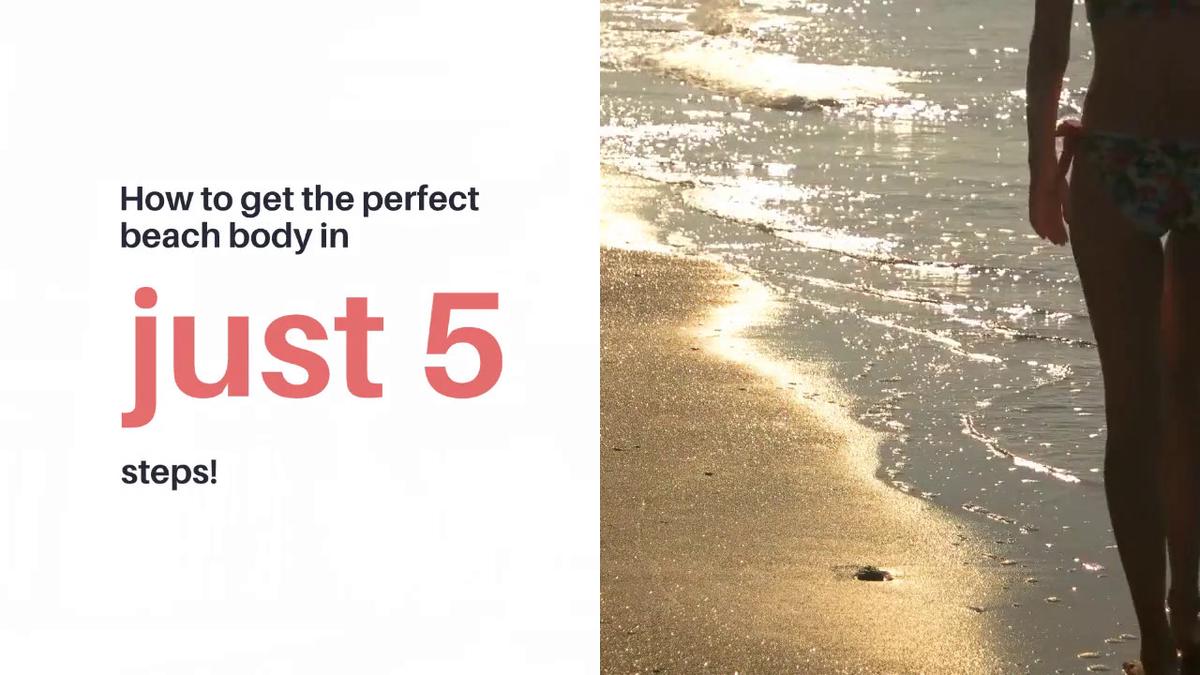 1:04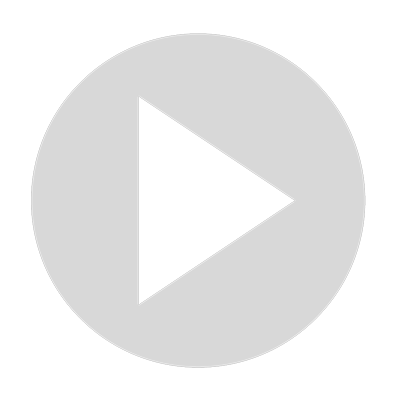 How to get the perfect beach body in just 5 steps!
32 views · Dec 9, 2021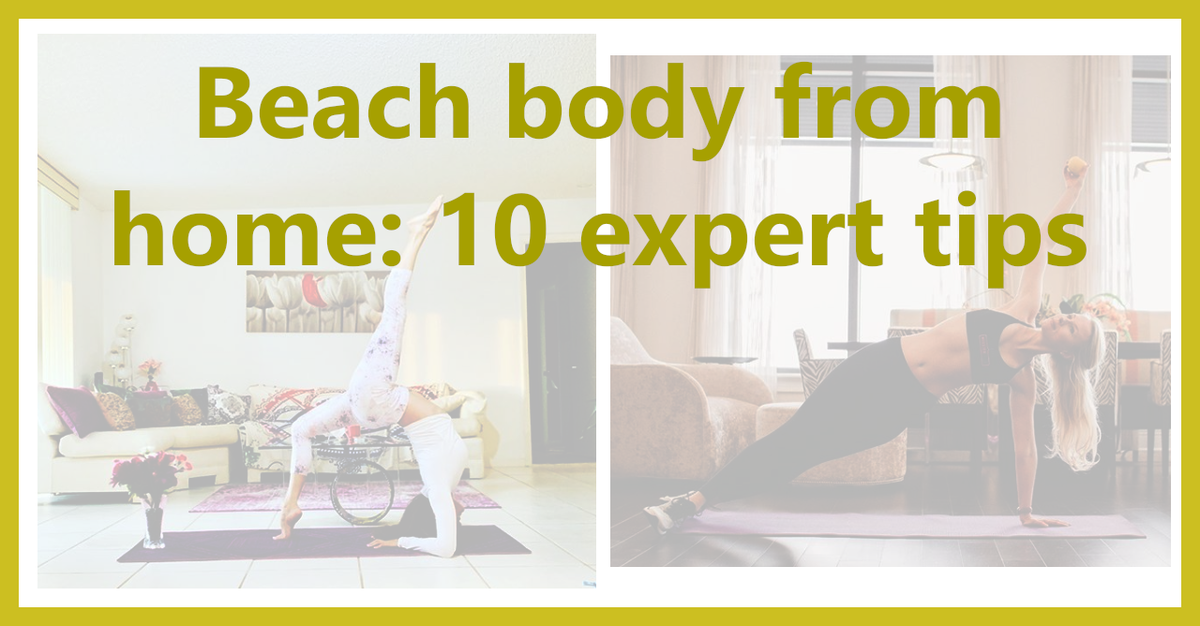 1:58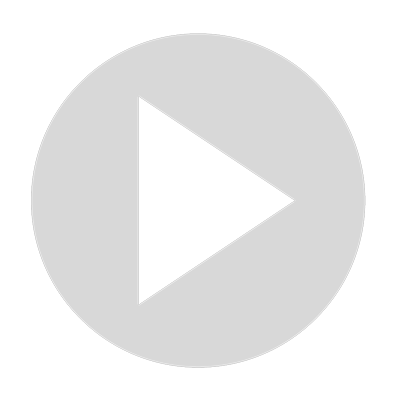 Get A Beach Body From Home: 10 Expert Tips
96 views · Dec 9, 2021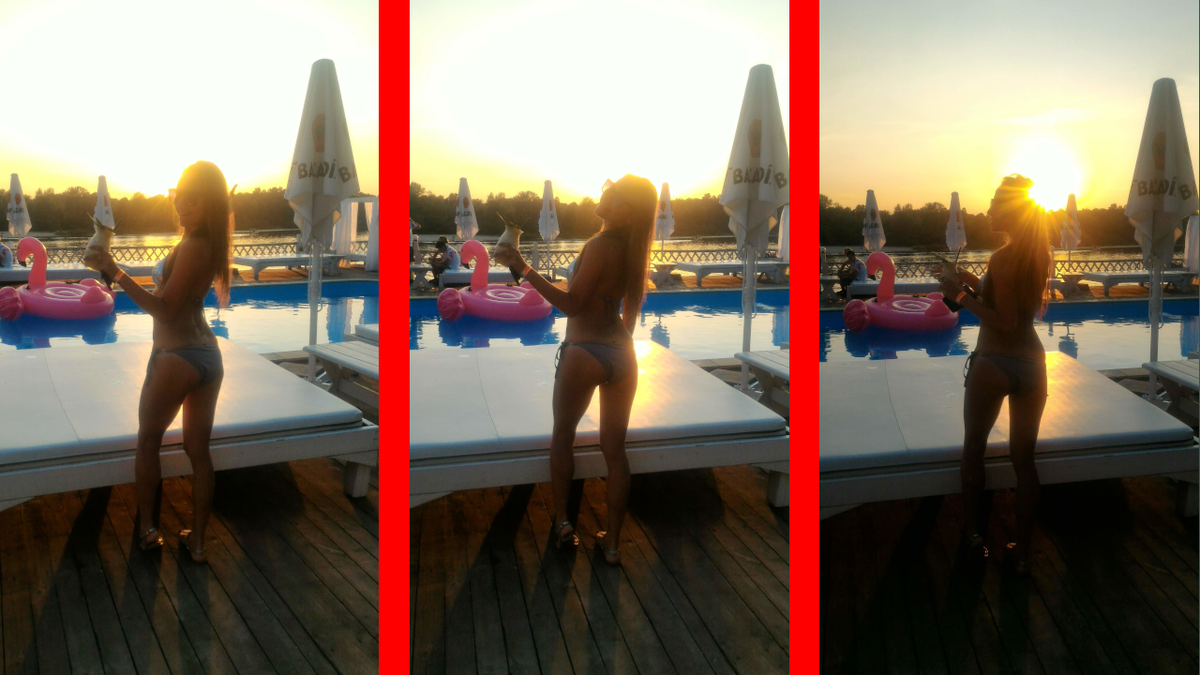 1:26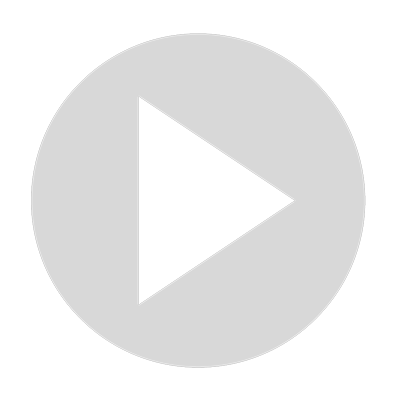 8 simple tricks to make your bikini photo perfect
1 views · Dec 9, 2021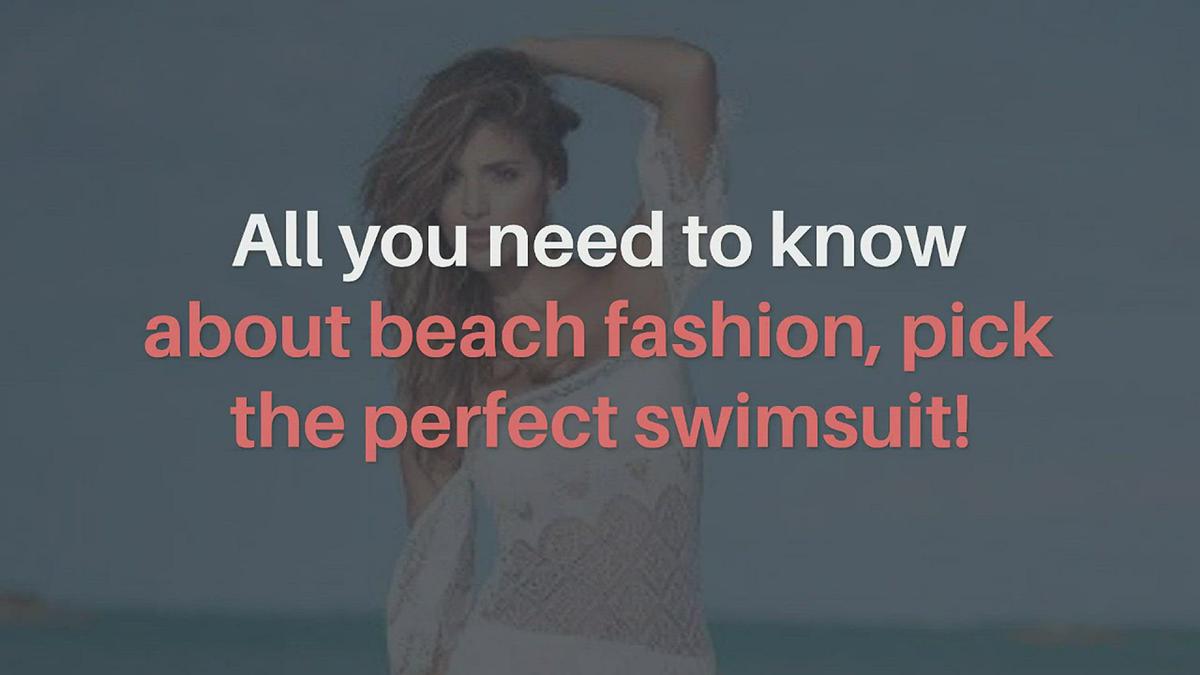 1:29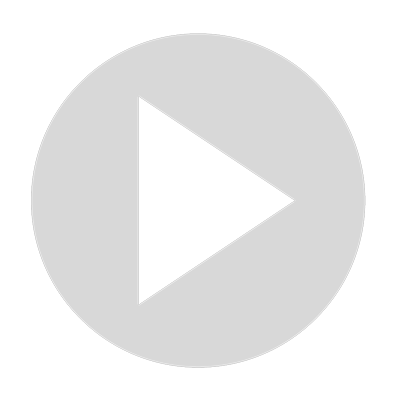 All you need to know about beach fashion, pick the perfect swimsuit!
3 views · Dec 9, 2021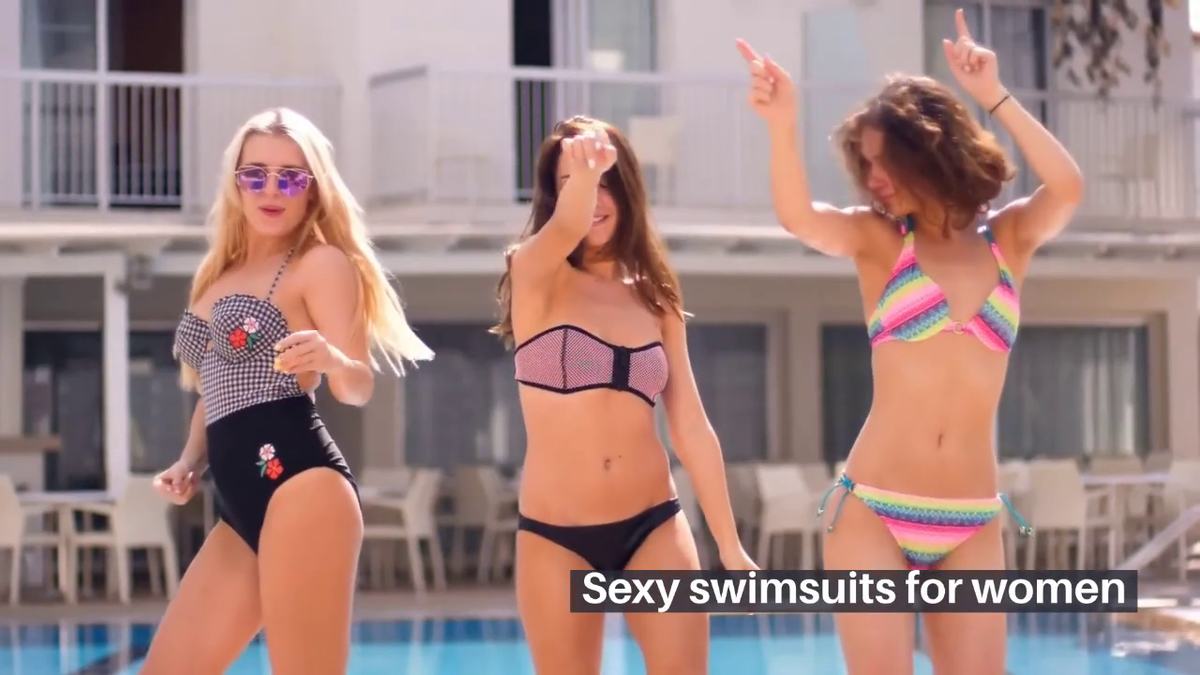 2:00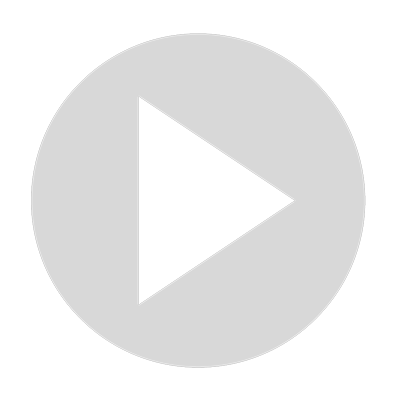 Sexy swimsuits for women
6 views · Dec 9, 2021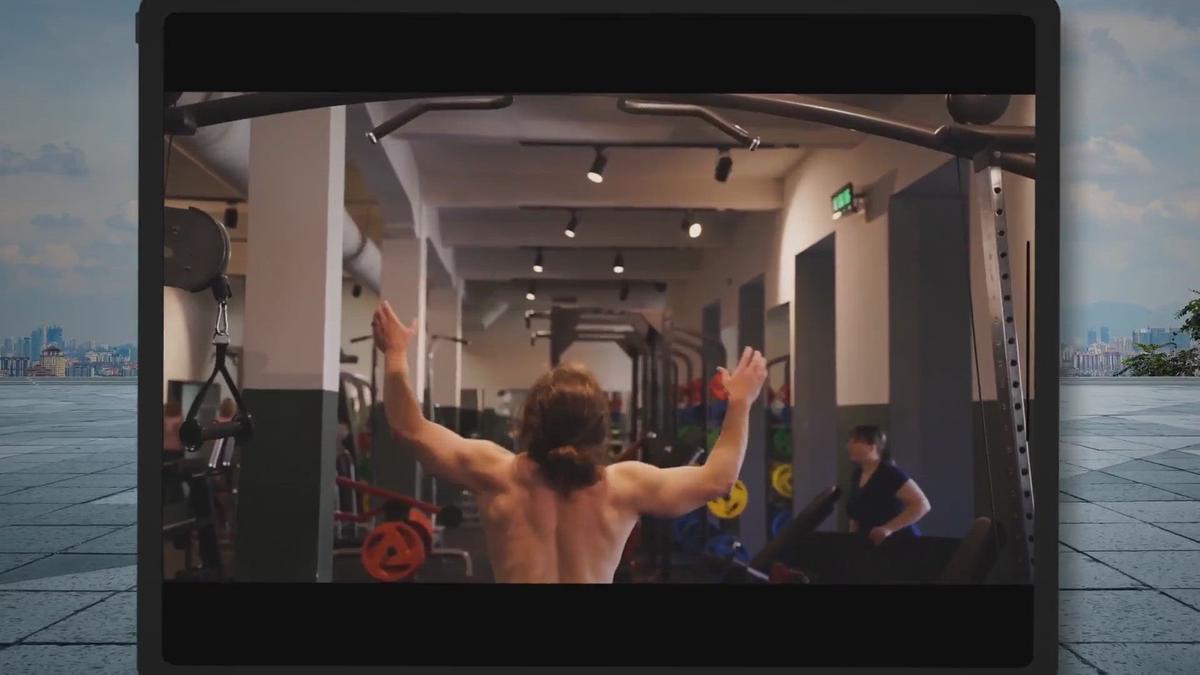 4:24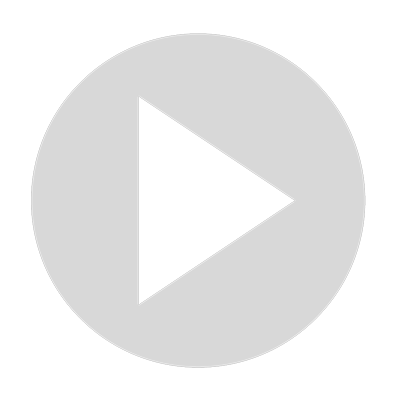 9 Crucial Tips Maintain Muscle On Vacation
773 views · Jul 18, 2022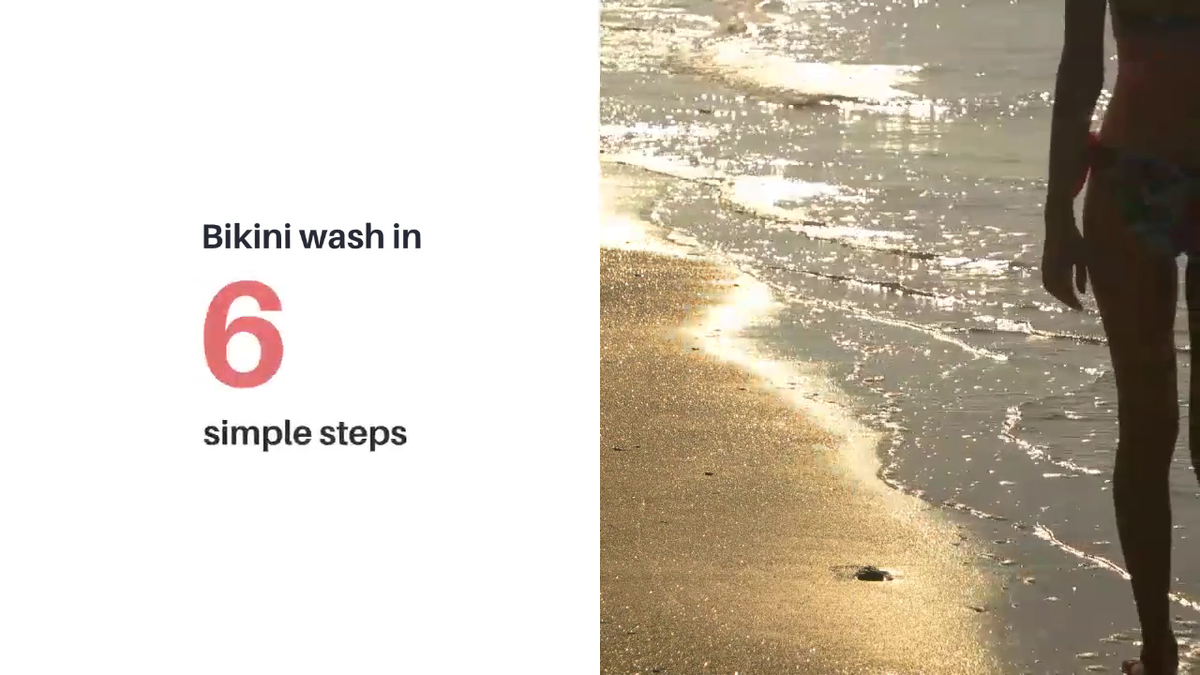 2:00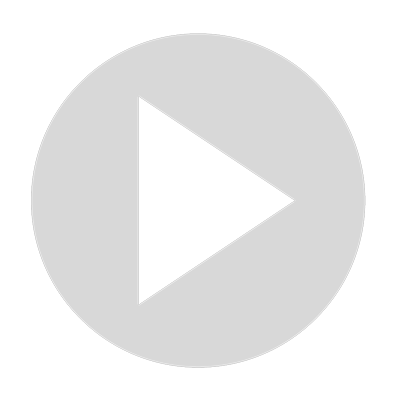 Bikini wash in 6 simple steps
800 views · Dec 9, 2021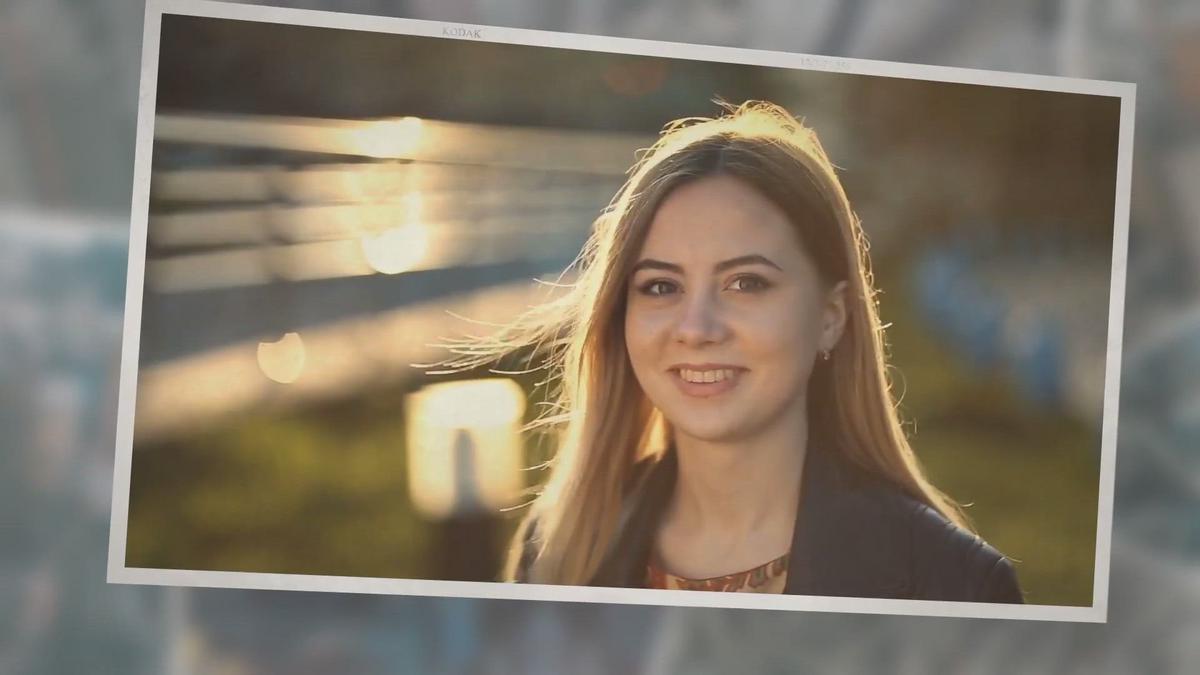 2:41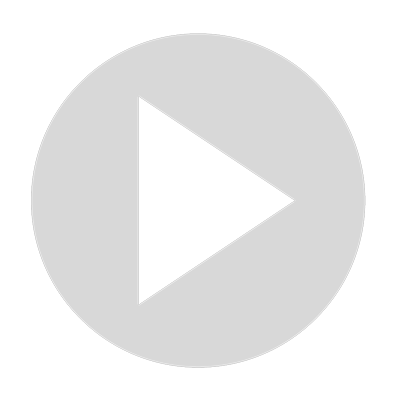 Nutrition tips to improve your appearance
9 views · Aug 15, 2022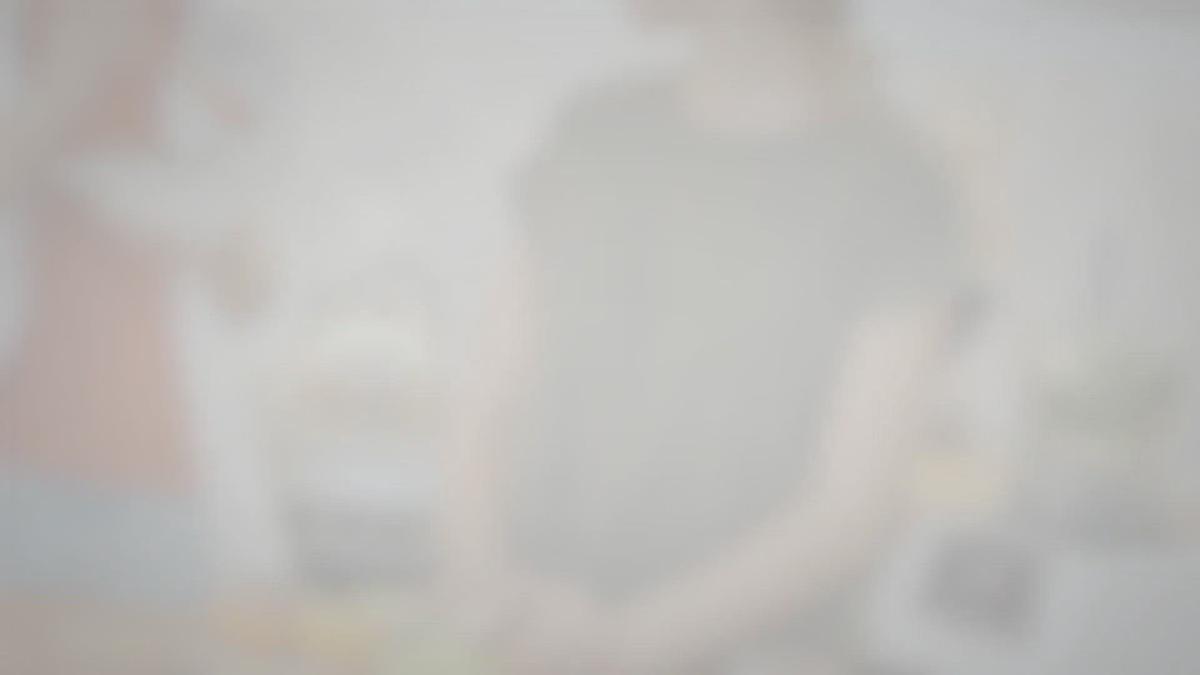 2:51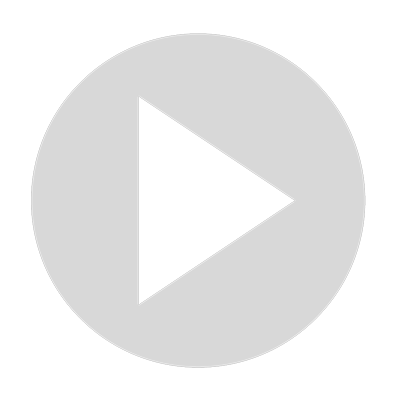 5 simple habits that will make you healthier
66 views · Aug 15, 2022