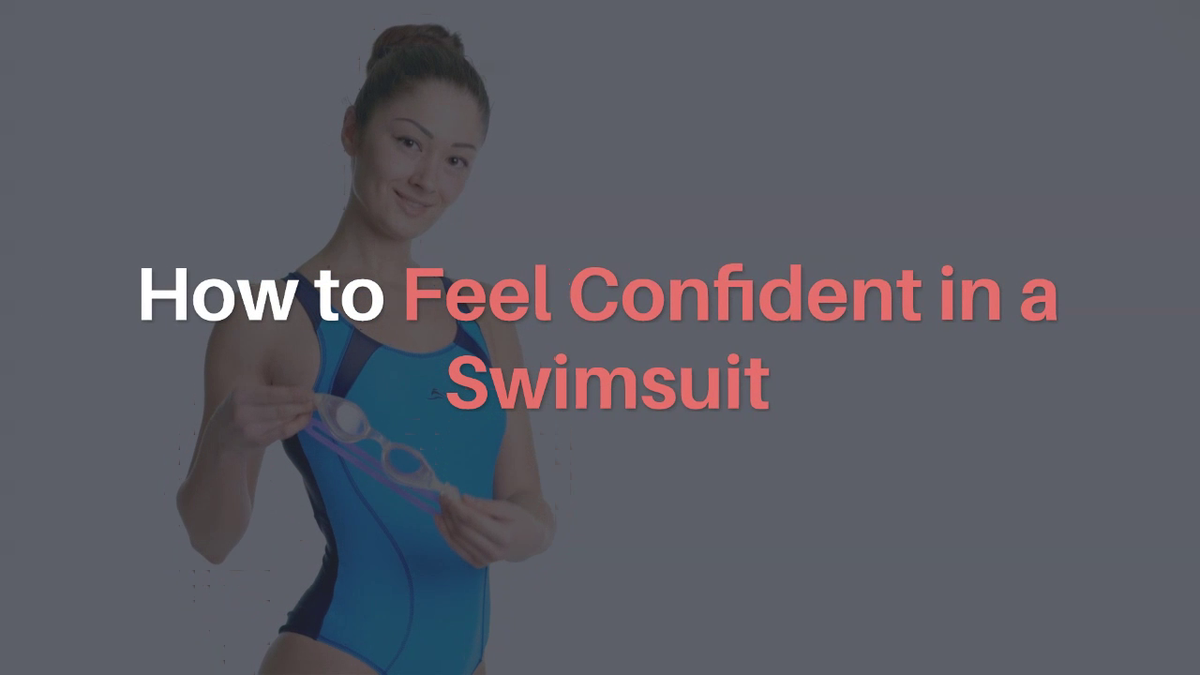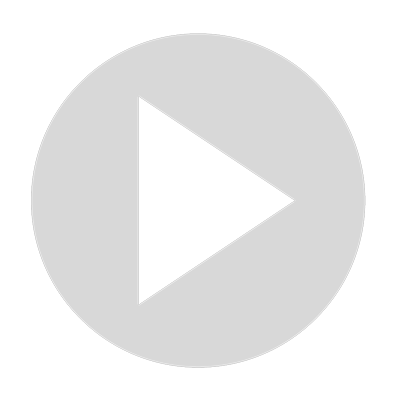 How to Feel Confident in a Swimsuit
There is no better time for looking amazing and feeling your best.

Yet for many women, it is the time of year when a lack of self-confidence has them covering up their bathing suits with faded old t-shirts.

Fearing judgment from others and comparing yourself to those that you label as prettier, smarter, or having a lower BMI will zap your body confidence.

Here are a few tips for feeling and projecting confidence in your summer swimwear this season.

Lacking confidence in swimwear may have a lot to do with not wearing the most flattering bathing suit for your body type.

Whether you wear plus size or petit, finding the most flattering fit‌ that emphasizes your best assets will help you gain confidence in your appearance.

With so many choices, it's important to consider what makes you feel beautiful.
Show More
Show Less